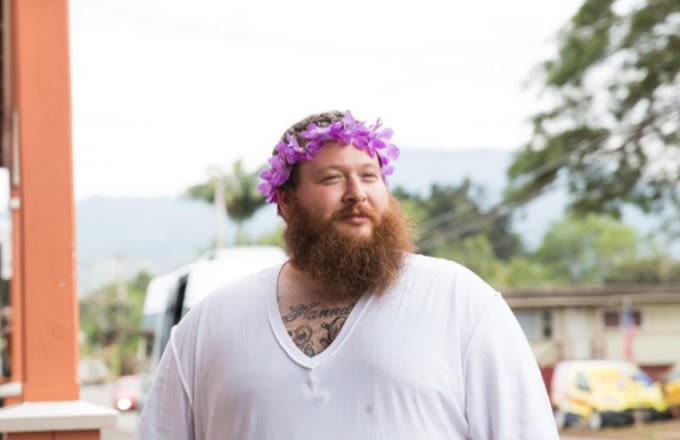 Last month, GWU dropped Action Bronson from their Spring Fling concert after a petition was started by students over the rapper's lyrics. Now, Trinity University has followed suit and dropped Bronson from an upcoming show on April 30.
"As both students and student leaders, we fully agree that it is not only certain songs by Action Bronson that go against the school's mission. The very act of bringing him to this campus runs counter to the College's obligation to protect the emotional and physical safety of its students," Trinity's Barnyard Entertainment said in a statement. "In addition, we are incredibly proud of the petition prompting the decision to remove Action Bronson from Spring Weekend. Members of our own executive and general committees have signed it and have encouraged others to sign as well. Not in recent memory have we seen such a diverse range of students, faculty, administration, alumni, friends of the college, and members of our larger Hartford community unite to promote positive change on this campus."
Bronson was originally booked by the school to perform in November, but a petition was eventually launched and was then signed by over 1,000 students before the decision today. The statement specifically pointed to Bronson's lyrics and videos, with examples of misogyny and homophobia in them as to why he was removed from the concert. At one point before the show was canceled, the school added a legal addendum that would have forbid Bronson from performing any songs that went against the College's missions, but the outcry was far too much to keep him on the show. When reached for comment, reps for Bronson sent Pitchfork the same statement that he released after he was dropped from the GWU concert. You can read that statement here, and read the school's full statement below.