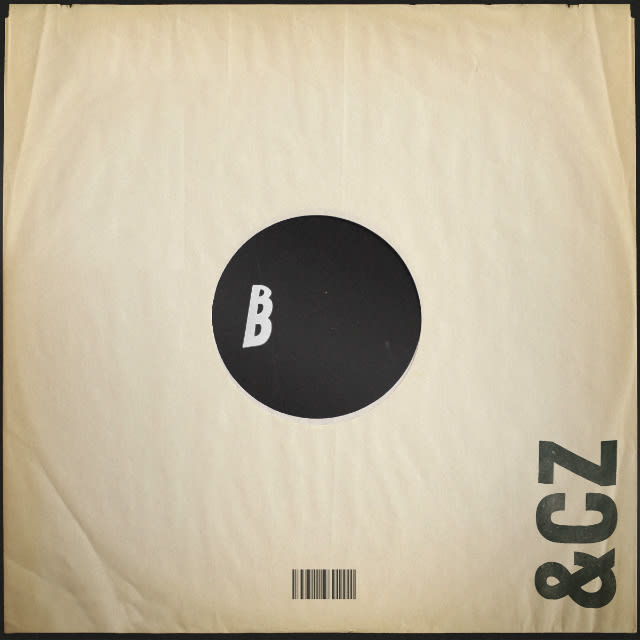 Earlier this year, Baauer solidified his post-"Harlem Shake" renaissance with the release of Aa, his long-awaited debut album featuring everyone from Pusha T and Future to M.I.A. and Novelist. Since then, he's been a bit quiet on the release front (going on a world tour will do that to you), but this month, everything changes.
On Sept. 16, Baauer kicked off a new residency on Beats 1, Studio B, which is a name he lifted from a two-year residency he had out in Las Vegas. The show—which hits Beats 1 every Friday night through Nov. 25—finds Baauer not only dropping a humongous batch of bangers in the mix, but bringing his friends along for the ride (the first show featured Brazilian beasts Tropkillaz on the guest mix). Word is that the seeds for Aa were sown during that Vegas residency, where Baauer would mix hip-hop talent with his own brand of broad electronic beats.
To celebrate Studio B, Baauer's back on LuckyMe with a new single, "How Can You Tell It's Done?" which features C.Z. (who you've no doubt heard on releases for WEDIDIT). In Baauer's signature sound, this track is the right mixture of quirky bombast, with the two finding hypnotic melodies to nestle in the middle of this storm of bass. One has to imagine that the title comes from the staple question for many producers today. Maybe they just know the tune is done when it wrecks the club. Hit play on this one and figure out if there's any room for addition (the answer is a resounding "no").
"How Can You Tell It's Done?" is available right now for $free.99 via baauer.com. Stream it in full down below, and check out the schedule for Baauer's upcoming world tour, which includes dates with T-Pain, Yung Lean, and Stormzy.