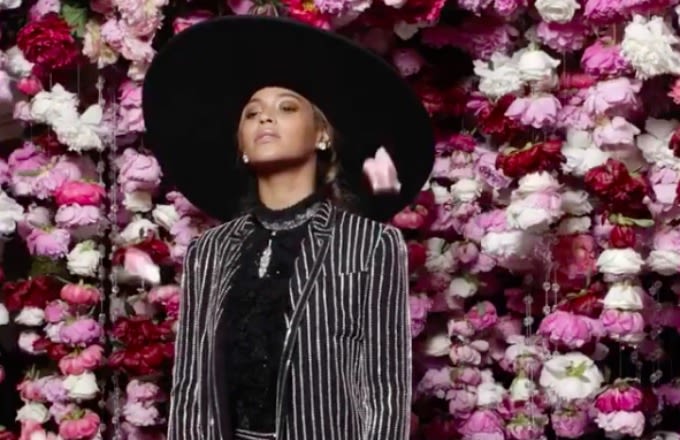 Beyoncé took a moment during her Formation Tour stop in Detroit Tuesday night to remember the families that have been affected by the tragic shooting in Orlando that killed 49 innocent people.
Beyoncé typically closes out her show with fan-favorite track "Halo," but last night she spoke to the audience and dedicated the song to those people who are currently grieving a loved one they lost. "This is a song about love," she told the audience. "This is to all the family members who lost family members in Florida."
Over the weekend, Beyoncé shared her grief over the massacre with her fans on Instagram with a picture of a rainbow, floral peace sign and the caption, "Condolences and prayers to Orlando."
Beyoncé is no stranger to giving back to the community and people around her. Earlier this week, the singer helped raise over $82,000 for the victims of the water crisis in Flint, Michigan. Beyoncé's BeyGOOD Organization and Parkwood Entertainment company raised the money by giving fans the option to donate to the cause when buying their tickets to the Formation tour. Parkwood also awarded 14 local students selected by their high school principals and faculty with gifts to help with their college expenses.
Watch clips of Beyoncé's heartfelt dedication to those who lost someone in Orlando below.