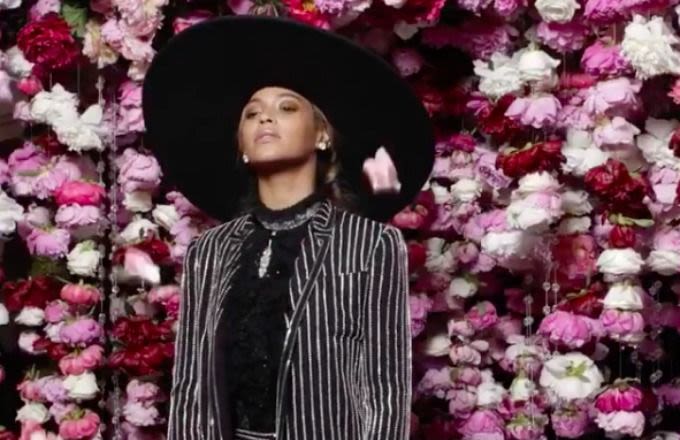 One of the more prominent voices to speak up in the wake of so many tragedies this week has been Beyoncé. In a new Instagram post, the LEMONADE singer opened up yet again to share her condolences for the police officers who were killed during a #BlackLivesMatter protest in Dallas.
Beyoncé shared a video clip of the state flag of Texas in black and white with the names of the five men who were slain alternating in the film. In the caption she wrote, "Rest in peace to the officers whose lives were senselessly taken yesterday in Dallas." She added, "No violence will create peace. Every human life is valuable. We must be the solution. Every human being has the right to gather in peaceful protest without suffering more unnecessary violence."
Earlier in the week, Beyoncé took to social media to denounce the senseless killings of Alton Sterling in Lousiana and Philando Castile in Minnesota after both were shot by police officers.
In a lengthier statement posted to her website, she wrote, "We are sick and tired of the killings of young men and women in our communities." She added, "It is up to us to take a stand and demand that they 'stop killing us.'"