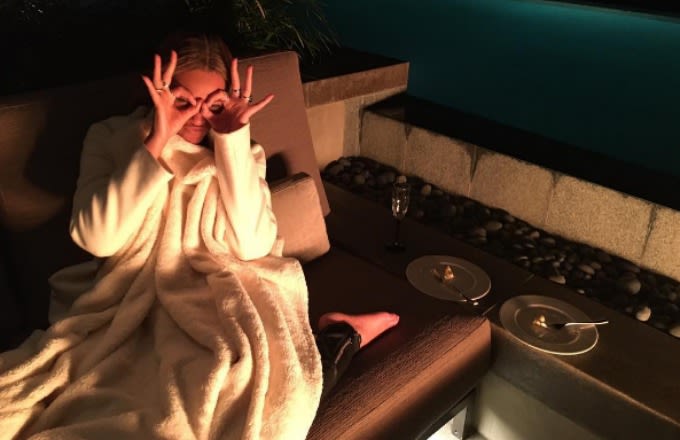 Beyoncé's Formation world tour stopped in Toronto Wednesday night and the singer's team made a point to pick up some food from celebrated local deli chain, Caplansky's. Queen Bey's team ordered over $3,500 from the deli, which makes sense with the number of people that must've been craving something delicious to go with their daily intake of lemonade.
According to Fader, an employee of Caplansky's revealed 99 percent of the order was the restaurant's signature smoked meat sandwich. That total means Bey's tour scooped up nearly 200 sandwiches of the 12-hour slow roasted meat that is lathered in their own spice rub, doused with mustard and snuggled in place by two pieces of perfectly toasted buttered rye.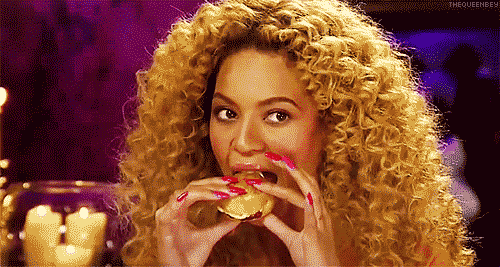 Beyoncé has openly discussed her plant-based diet and even partnered up with exercise physiologist Marco Borges for a 22 Days Nutrition program that delivered vegan meals to people's homes. Of course, Bey did express wishes for other types of foods while on the diet, like the time she posted pictures of Frenchy's fried chicken while her and Jay Z were on a cleanse. It's unconfirmed whether Beyoncé herself dipped into the stack of smoked meat sandwiches ordered by her team, but we definitely wouldn't blame her for indulging. She is more than earning her share by slaying on her world tour right now. Also, just LOOK at those sandwiches.
A rep for Caplansky's shared a comment with Complex from the owner, Zane Caplansky, and you can read between the thinly sliced lines:
"We don't knish and tell. What happens in the deli, stays in the deli. We're proud to serve the famous and not so famous alike."
Beyoncé's camp did not immediately respond to Complex's request for comment.