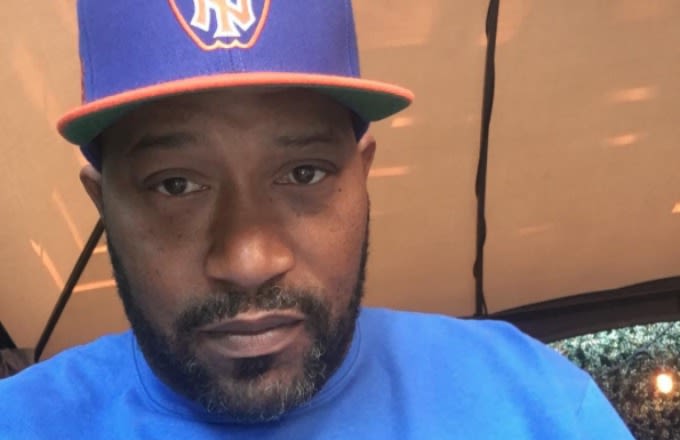 Houston, Texas is currently experiencing devastating flooding that has crippled the city and left at least five people dead. In such a trying time, many people are stepping up to help their community. One such person is Houston native Bun B. The former UGK rapper took to Instagram today to share information with Houston residents about where to find shelter and where to bring relief supplies. He urged any residents in the Greenpoint area to come to the mall, where they were providing food, water, clothing, and access to emergency shelters. He also directed would-be volunteers on how to help and where to bring supplies to donate.
Bun B was actually scheduled to give a talk at Harvard University today, but noted that his flight was canceled due to the extreme weather. According to a post on his Instagram, he will be giving the talk tomorrow instead. It's great to see a celebrity using their fame and following to help others. Hopefully, the community relief efforts can help Houston residents recover from this devastating event.
You can check out his Instagram posts below, and get involved by donating to the Red Cross' Texas Gulf Coast chapter here.