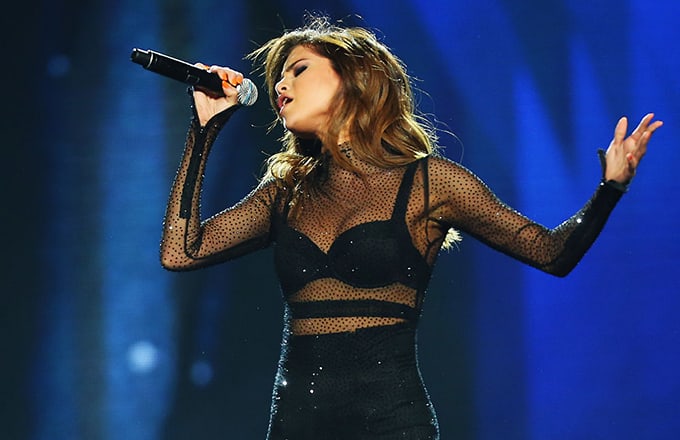 Cashmere Cat has teased his forthcoming single "Trust Nobody" releasing Friday with two major guests: Selena Gomez and Tory Lanez. But those of us who couldn't wait got our hands on it early.
The Norwegian artist has been working hard on his debut album. He made the announcement in February on Twitter that it was coming together:
hi im very very excited to tell you I've been working very hard on my first album and it feels like the best music I've ever done 🕊

— CASHMERE CAT (@CASHMERECAT) February 28, 2016
Cashmere Cat and Tory Lanez have actually collaborated quite a bit before. On Lanez' new album I Told You, the producer and Benny Blanco laced up the instrumental for "Luv," the dancehall-inspired single that's been burning up the charts. As for Gomez, this marks the first time he's worked with her. However, he has experience with pop artists, producing for the likes of Ariana Grande on My Everything ("Adore") back in 2014.
"Trust Nobody" has the potential to be a big hit with all the stars in play here. Gomez's dominant vocals, Lanez' loverboy croons, and Cashmere's EDM pop production will get you singing along in no time. Stream it below via HipHop-N-More, and look for the official release due out later tonight.