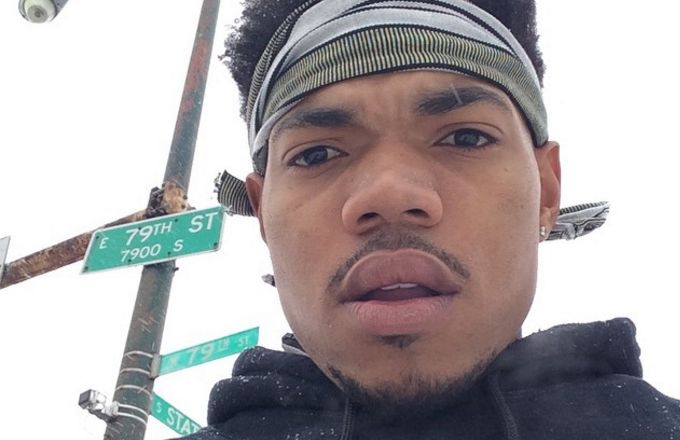 Supa Bwe celebrated Fourth of July with the release of his new mixtape, Dead Again 3. For the 12-track project, the Chicago rapper linked up with names like Twista, Mick Jenkins, and UG Vavy; however, the mixtape's real gem is the "Fool Wit It Freestyle," featuring fellow Chicagoan Chance the Rapper.
Supa Bwe and Chance's unique flows compliment each other extremely well on the mellowed-out track. And although Chance has already proven his freestyle abilities on the Based Freestyle Mixtapes with Lil B, he reminds fans he hasn't lost his skills through this new track. In fact, his skills seem to be more battle-tested.
"I go full on when I rehearse, run it back like reverb/Wonder if they care how many cigarettes in each verse/Fee-fee on a feature, shaking like a seizure/Sounding like a seashell, wonder if I sell my T-shirt," the Coloring Book artist raps.
This new track follows Chance's recent feature on Brian Fresco's dancehall tune "Higher," which also featured Blue Hawaii.
You can listen to "Fool Wit It Freestyle" below. If you like what you hear, check out the entire Dead Again 3 mixtape on Supa Bwe's SoundCloud.