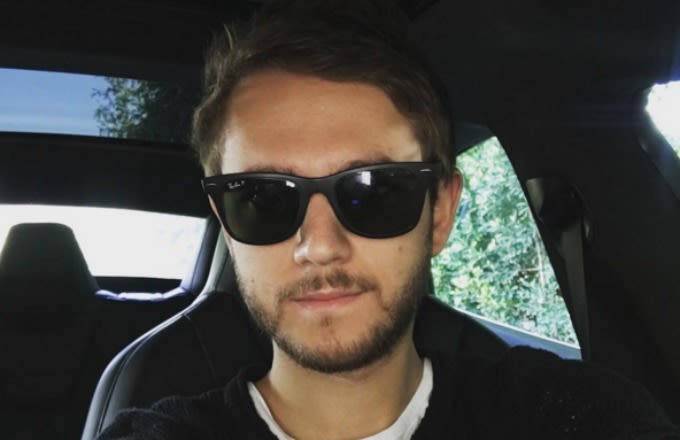 It looks like Zedd hit the studio last night, and he very well may have been joined by Kesha. The producer shared the picture on Instagram, but didn't actually reveal who was sitting beside him. While nothing is confirmed, users on social media noticed that the rainbow hairstyle in the picture matches that of Kesha's at the moment. It would also make sense to see these two together since they just collaborated at Coachella where they performed the title track off Zedd's latest album, True Colors.
A collaboration would also make sense since Zedd reached out to Kesha about recording together earlier this year. Back in February, the producer tweeted, "very very sorry to hear about the whole situation. I'll be happy to produce a song for you if you want my help." Zedd later revealed in an interview that Kesha's camp reached out to him about his offer. He seemed equally serious and hopeful at the time about something coming together. "I'm obviously very serious about it, so maybe something will happen. Maybe there's something I can do. Maybe we can do some music. Nothing I can say right now, but it would be cool."
It also looks like music might actually be in the works based on Zedd's post. The collaboration would be great news for Kesha who recently lost her appeal to be released from her Sony contract. Check out Zedd's picture from the studio below.
— Zedd (@Zedd) April 25, 2016