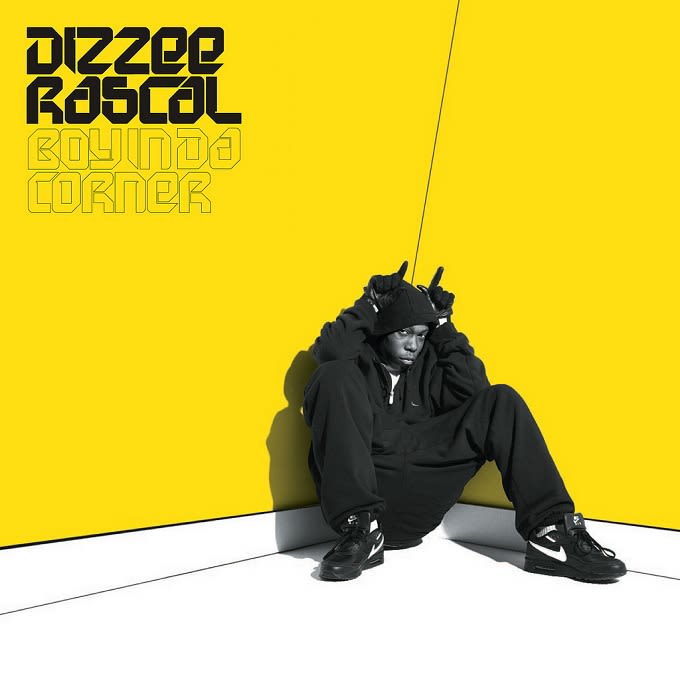 In a recent interview with Pigeons & Planes, and after a huge groundswell of support, Dizzee is now considering a live performance in London of his seminal masterpiece Boy In Da Corner. He'll be performing the album in full in New York City tomorrow (May 6), but for a long time, it seemed as though that might be the only full performance of the album. Here's Dizzee's answer in full:
"It wouldn't feel right just doing a show in New York and not doing it in London. It wasn't personal, I didn't decide I only wanted to do a show in America! But because of what Red Bull's been doing over the past year or so, it felt right. Red Bull Culture Clash excited me. Seeing Boy Better Know and everybody up there clashing everyone, that shit excited me. People did try to invite me onto that and wanted me to jump up on their soundsystem, but I just watched it from the sidelines and thought it was a really good thing. I saw what it did for the culture—it was amazing.
"To do this show in New York and not do it at home, I understand that wouldn't be right. I will definitely be up for doing it at home. That is where it came from and it would mean a lot for me to do it in London. I haven't performed for so long in New York, though, it's going to be nice. And I performed Boy In Da Corner in New York when it originally came out, so like I said, it's going full cycle."
Read the full interview here.