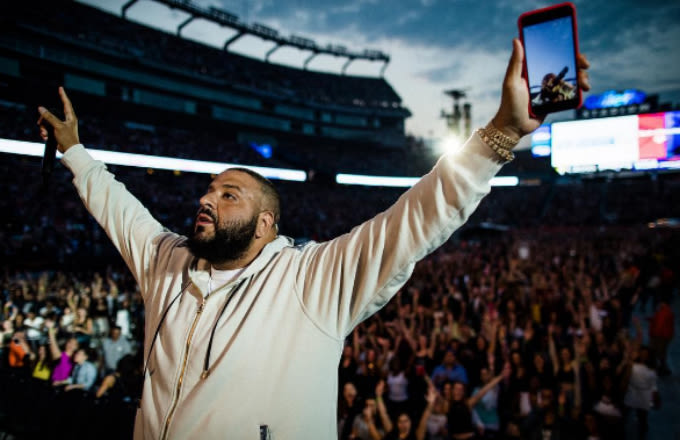 BET Networks has brought back their "Genius Talks" series for BET Awards weekend, and the lineup this year is looking strong. DJ Khaled has been tapped for his own event, fittingly titled Key to Genius, while hip-hop moguls Birdman, Snoop Dogg, and Jermaine Dupri will take part in a Q&A session with legendary radio host Angie Martinez.
"I've been in this business for over 20 years so this genius talk is really going to focus on what music moguls like myself, Snoop, Jermaine, and Dame Dash have learned by being in this game for this long," Birdman told Complex via email. "My brother and I learned by watching folks who came before us and creating the formula that has made Cash Money the success it is today. We've built a music empire and I look forward to sharing some of that knowledge with the audience."
DJ Khaled's Key to Genius event will take place Saturday, June 25 at 7 p.m. (EST), while the Moguls event featuring Birdman, Snoop Dogg, Jermaine Dupri, will go down later that evening at 10 p.m. (EST). Tickets for the BET Experience are available here.