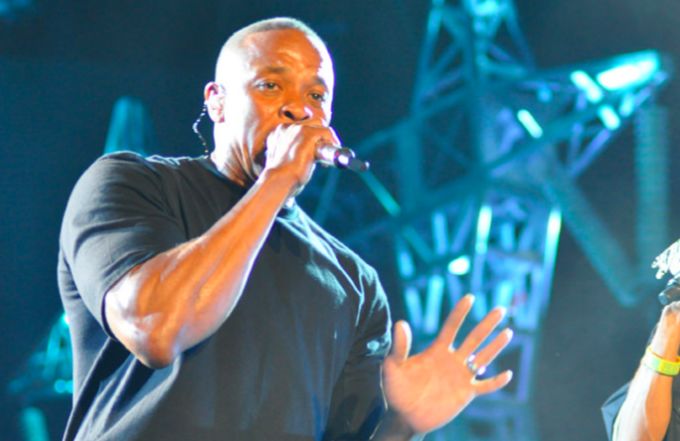 Dr. Dre started off the week on a rough note, but it appears he can now breathe a sigh of relief. Police briefly detained Dr. Dre at his Malibu home Monday after a man accused the rapper of pulling out a gun during a reported road rage dispute. After the man called 9-11, officers arrived to investigate the claims. They eventually let the 51-year-old artist go after they found no evidence of a weapon. It didn't end there, though. The accuser insisted Dre had threatened him with a gun, so he initiated a citizen's arrest for misdemeanor brandishing a firearm.
On Wednesday, the Los Angeles County District Attorney rejected the case, citing insufficient evidence, according to TMZ. Sources close to Dre told the publication that they were not at all surprised by the decision, as the accusations were "ridiculous."
Here's hoping Dre's reported footage of the incident surfaces on the web soon.