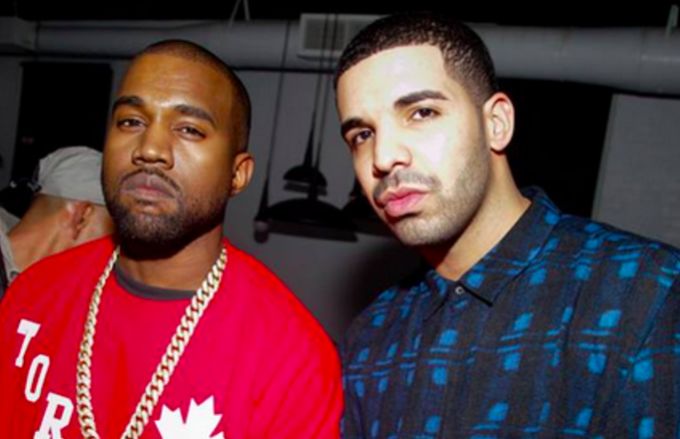 In the wake of 37-year-old Alton Sterling's death, many people within the hip hop community have come forth to express their outrage and disbelief. Figures like The Game, Meek Mill, Talib Kweli, and Chuck D went to social media to express their emotions after a video emerged showing Sterling being fatally shot by police after he was pinned down.
On Wednesday night, Drake and Kanye West also reacted on social media.
West went to Twitter to reshare an Instagram video of the shooting, with the hashtags #RIPAltonSterling, #StandForSomethingOrFallForAnything.
And Drake went to Instagram to share his own words: