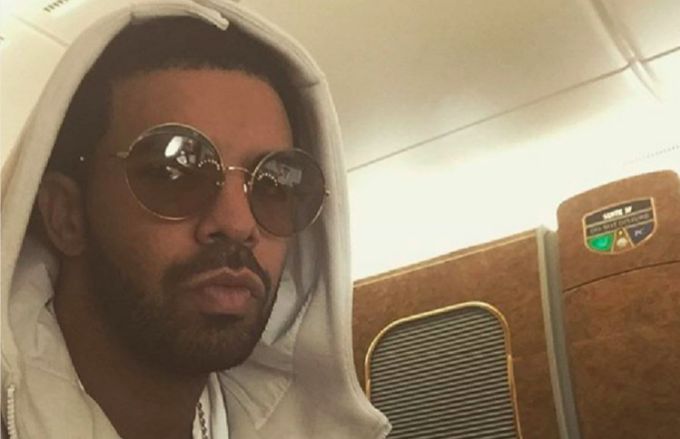 Drake's VIEWS continues to have a solid run at the No. 1 spot. For the 11th nonconsecutive week, the album has dominated the Billboard 200 charts, earning another 89,000 equivalent units. And it's getting extremely close to breaking another big record.
According to Billboard, VIEWS is the first album since Taylor Swift's wildly successful 1989 to spend this much time at the top of the list. The most recent release to spend more than 11 weeks at No. 1 was the Frozen soundtrack, which led the charts for 13 weeks.
Again, this is a huge accomplishment for Drizzy, as his fourth studio album is now competing with some of the most popular records within the last decade. And many people are now wondering, who will take his spot? Gucci Mane's Everybody Looking, his first post-prison release that came out on July 22, may be a top contender when the numbers coming in for next week. Another album that could topple Drake is DJ Drama's Quality Street Music 2, which dropped on the same day too.
For this week's No. 2, it was NeedToBreathe's HardLove, which raked in 50,000 units, almost half of what VIEWS earned. Twenty One Pilots' Blurryface climbed to the No. 3; Rihanna's ANTI rose to the No. 4 position; and Hamilton stayed at No. 5.