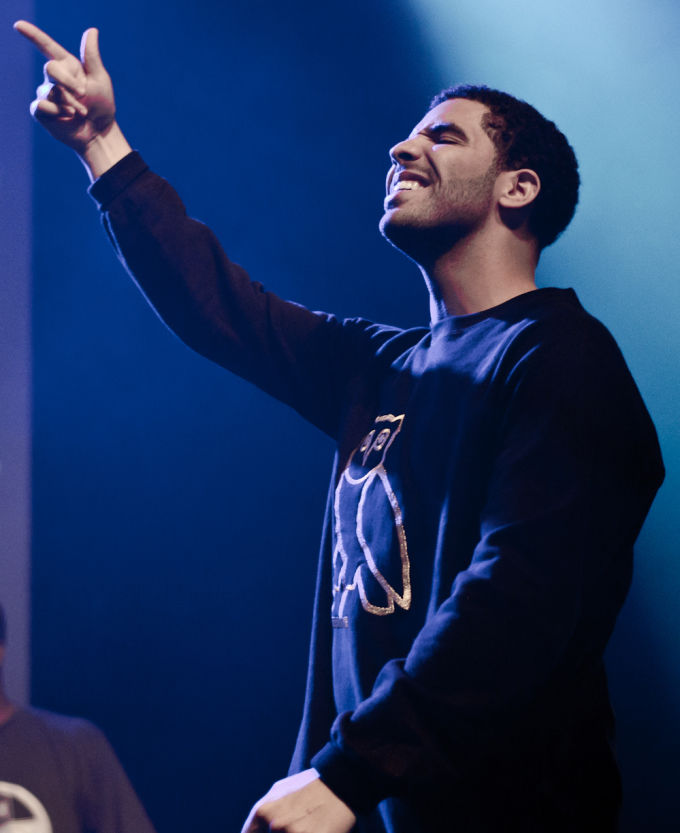 Drake's new album Views has set a ton of chart records since its release in April. Now it has knocked down yet another barrier.
By reaching its ninth week at Number One on the Billboard 200, Views has the third-most weeks by a hip-hop album at the top of the chart, beating out Eminem's The Marshall Mathers LP. Drake's only competition now is Vanilla Ice's To the Extreme and MC Hammer's Please Hammer Don't Hurt 'Em, which clocked 16 and 21 weeks at number one, respectively.
Views has been at Number One since its release, and shows no signs of slowing down. Its nine-week run is the longest consecutive span for an album since Adele's 21 ruled for ten weeks in a row back in 2012. It is the longest consecutive span for a man at the top of the album charts since Billy Ray Cyrus, all the way back in 1992.
Views also had the biggest opening sales week of any 2016 album, moving 851,000 equivalent album units (Billboard's algorithm that incorporates sales, on-demand streaming, and digital track sales). The single "One Dance" is the longest-running number one song of the millennium in the United Kingdom, beating out "Umbrella" by Drake's rumored current girlfriend Rihanna. It is now one of the five longest-running number one singles in the history of the U.K., joining the ranks of "Bohemian Rhapsody" and "Everything I Do (I Do It For You)." As if all that wasn't enough, Views has also generated over one billion streams.