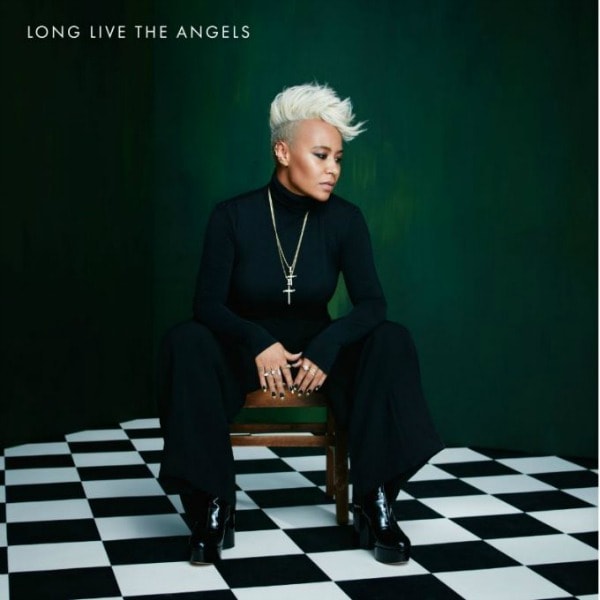 Emeli Sandé links up with Jay Electronica and Áine Zion for "Garden" off her forthcoming album, Long Live the Angels. The Scottish singer stopped by Annie Mac's BBC Radio 1 show earlier today who debuted the song as her Hottest Record.
"Garden is one of my favorite songs on the album and we wrote it about two years ago," Emeli revealed to Annie. "It was produced by Chris Loco, who was one of the first producers I met when I came to London. This is the first time we could just be free to do something very experimental. Ainé recorded her part in New York. And then I came back to London and that's when Chris and I got in the studio and the song came. And then we met Jay Electronica that summer so it just kind of felt like destiny the different parts of the songs coming together."
The song follows the release of the previous single, "Hurts," and gets us one step closer to the release of her sophomore album which will follow up her multi-platinum debut, Our Version of Events, which dropped all the way back in 2012.
Emeli told Annie that the time off between albums had everything to do with reconnecting to herself and her music. "I definitely felt as an artist I needed time out to really, you know, start to express myself as who I was by the end of all that…I felt I needed to get back in the studio, really better myself as a songwriter and musician. And that's why I thought I had to go away for a bit."
Listen to "Garden" along with Emeli's short interview with Annie below and look for her new album to arrive Nov. 11.