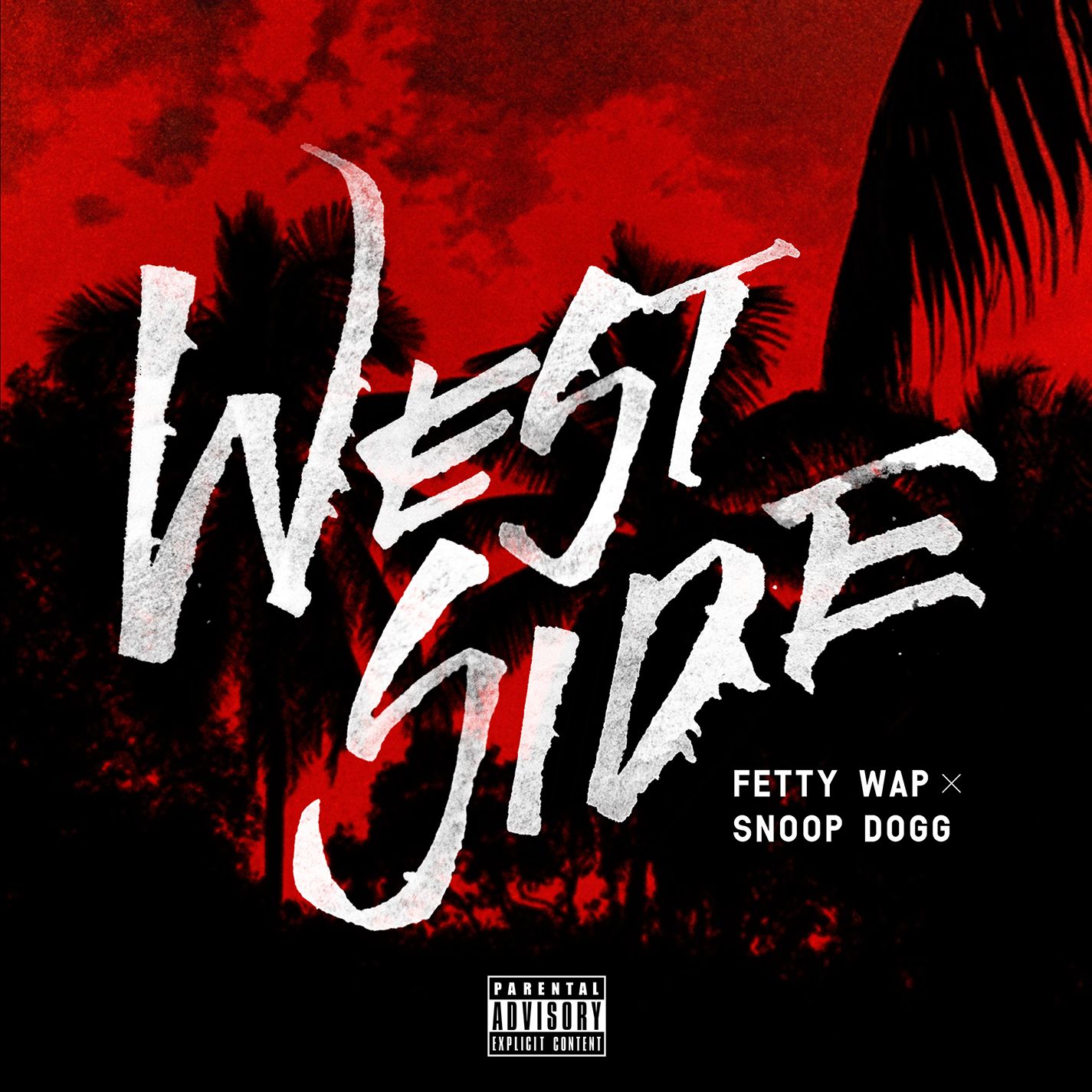 Things have been relatively quiet from Fetty Wap's camp, at least by the standard of the prolific Paterson, N.J. rapper. Tonight, the drought ended in a big way, with Fetty unleashing two new tracks for our enjoyment. "Westside" finds Fetty linking up with Snoop Dogg, as the pair weave an ode to girls from their neighborhood. He originally teased the London on Da Track-produced song back in early March, but it's taken over a month to finally surface on his SoundCloud page.
"Queen of the Zoo" falls in the vein of Fetty's many gangsta love songs. He sings about a special someone in his life, waxing poetically about the pair's special bond. "She's so beautiful and I ain't never seen nobody like her/If I get the chance to put a ring on it I'ma wife ya," he croons at his "Queen of the Zoo." It's most reminiscent of "D.A.M.," another love song off his platinum-selling 2015 debut album.
You can listen to "Westside" f/ Snoop Dogg and "Queen of the Zoo" below via SoundCloud.