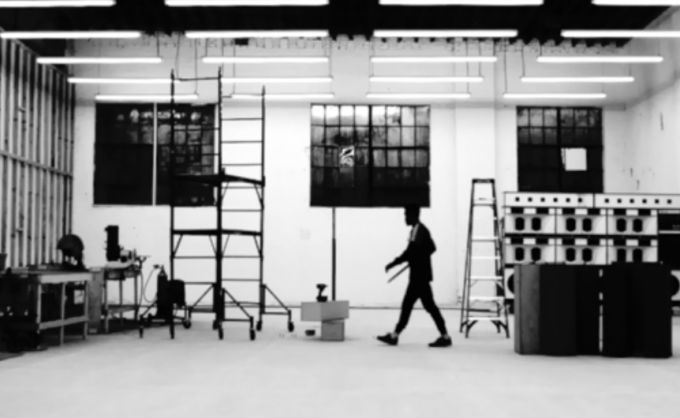 Frank Ocean's video stream at his website, which has been dormant for the past several weeks, became active again late Thursday night. With no warning, Ocean began—again—building a staircase in a giant room. This time, though, what appeared to be new Frank Ocean songs were playing over the speakers.
The songs were mostly unfamiliar, though one was a version of "At Your Best (You Are Love)," originally done by the Isley Brothers and covered by Aaliyah. Ocean originally released a take on the tune in early 2015 under the title "You Are Luuh." This version was similar, but slightly reworked.
Astute listeners noticed that some of the songs had been previously played as instrumentals when the video stream first went up.
Many people speculated that the music was the long-awaited album Boys Don't Cry. However, there has been no confirmation of that as of this time.
Reaction to the new music, whatever it was, on Twitter was ecstatic.
Some fans, however, were upset that despite the stream, the album was still not released as of this writing.