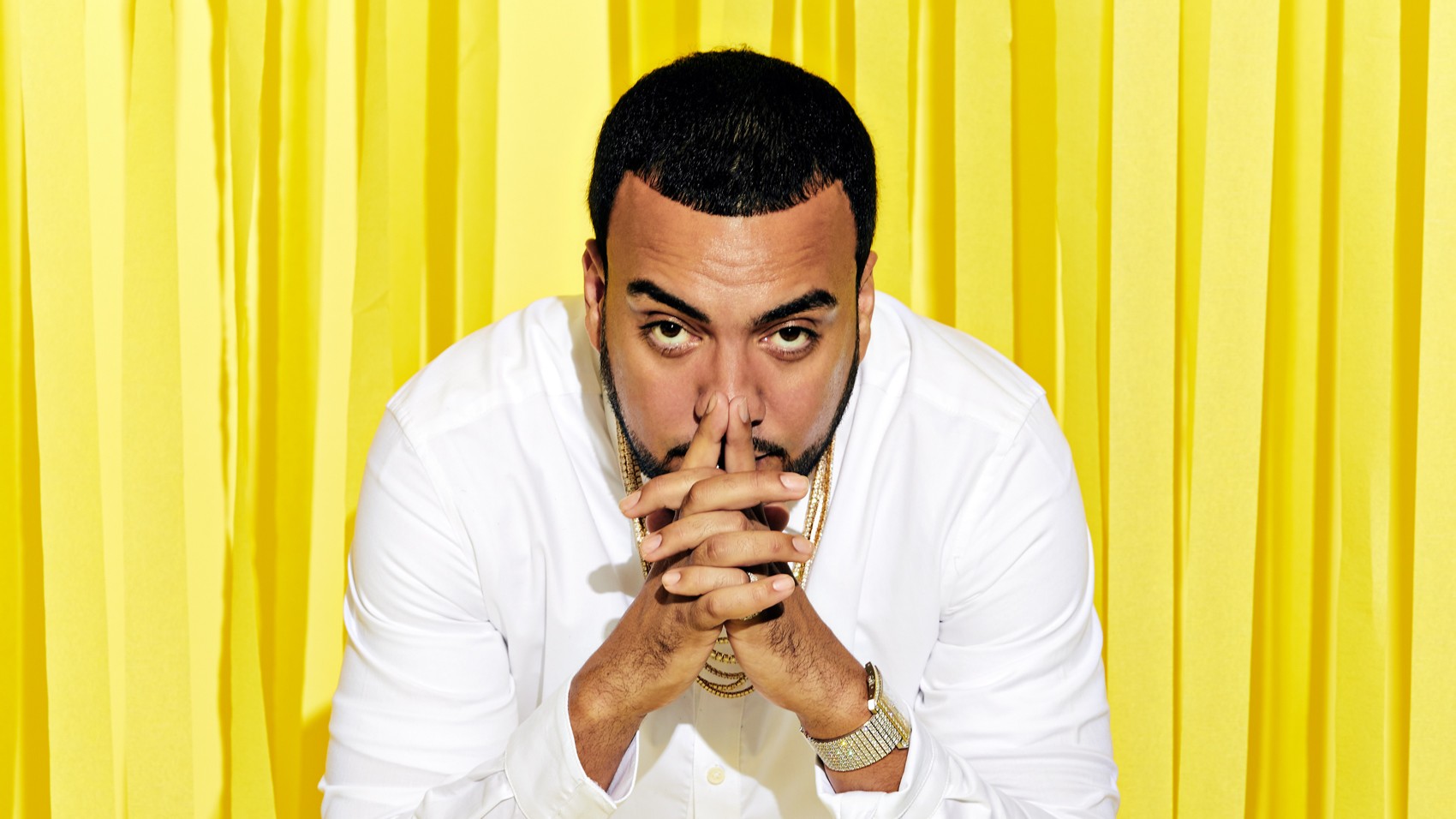 Everybody likes French Montana. The rapper is friends with everyone, from the A-listers (Kanye, Drake, the Kardashians) to his day ones (DJ Khaled, Max B). He's one of hip-hop's most affable and well-connected figures, rap's Mr. Congeniality.
But sometimes bad things happen to good people. Sample clearance issues and an unfortunate leak in August led French to cancel his sophomore album, Mac & Cheese 4 (MC4), he revealed exclusively in an interview with Complex. "I made it how I made Mac & Cheese 3," he said— meaning that he made it like a mixtape, outside of the strict legal guidelines required for an official album release. Rather than cobble together some other, less-than-ideal version of the project, originally slated for an Oct. 14 release, French opted to move on to the next one. After all, you don't earn a reputation like French's by wallowing in your problems.
Ahead of his scheduled appearance at the first-ever ComplexCon (Nov. 5–6 in Long Beach, California), French spoke with us about the hard decision to scrap MC4, his new release plan, his plans for the 2016 election (which unfortunately won't include voting, as his publicist informed him mid-interview), and what's happening with his friend Max B's impending release from prison.
---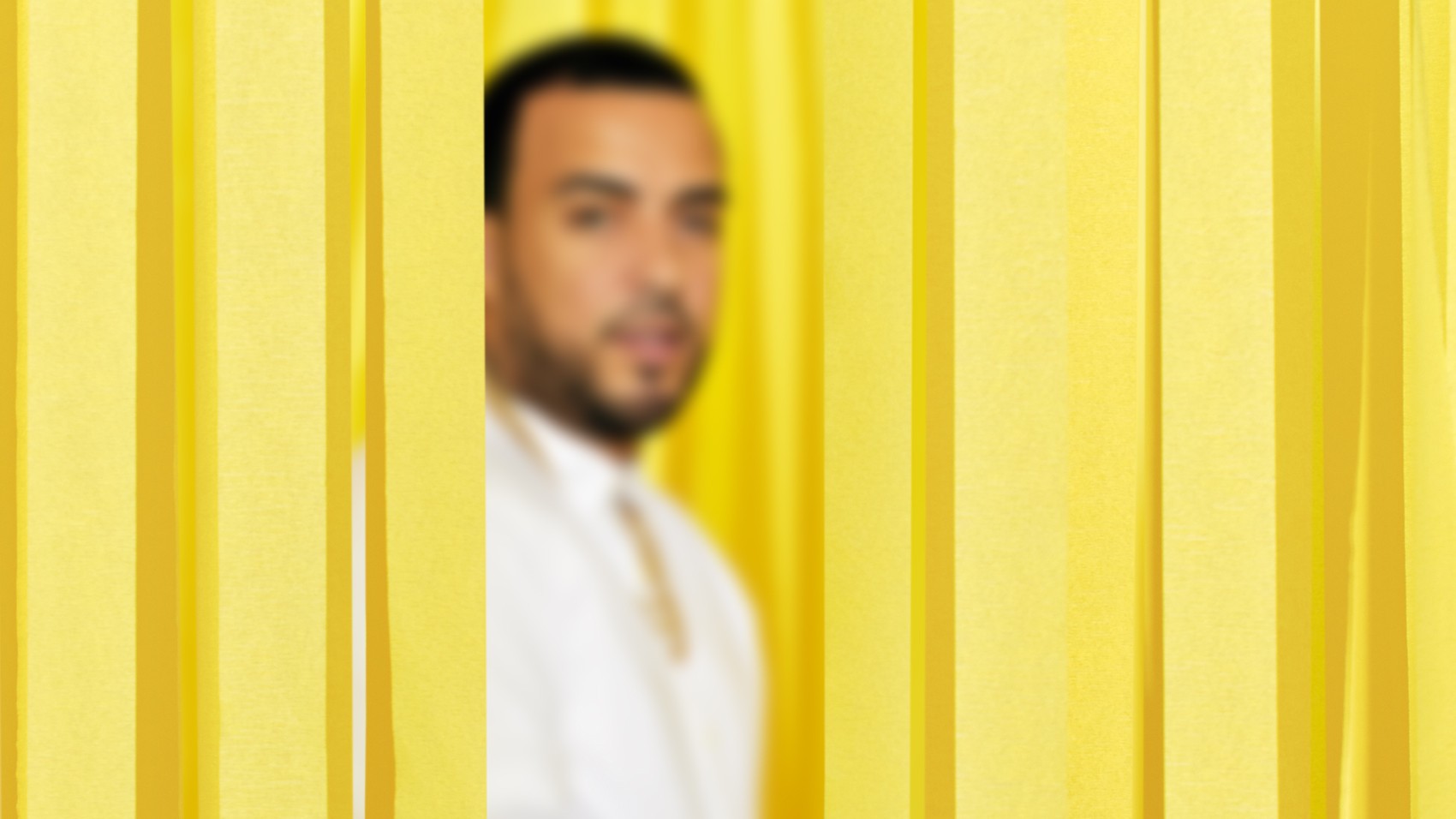 Can you explain the setbacks with MC4?
Songs like "I'm Heated" and "Two Times" couldn't be cleared. By the time I got the mix how I recorded it, it wasn't the same. I just ain't have the same feeling for it. Everybody had to replay shit, and do all this extra shit, so I wasn't in the mood to put it together. All the music going to come out, you know what I'm saying, just packaged differently. Plus, the album got leaked.
Do you feel like you let the fans down?
Nah, I feel like I didn't because I'm going to still drop something.
Was it hard walking away from MC4?
Yeah, of course. [But] let me tell you something: I'm never married to a date. I got 17 mixtapes I put together, and one album—that's 18 projects in my whole career. I'm never married to a date. I put it out whenever it's right. You could force yourself to make it to that date, but if it's not right, [if] it don't come out right, you can't force it.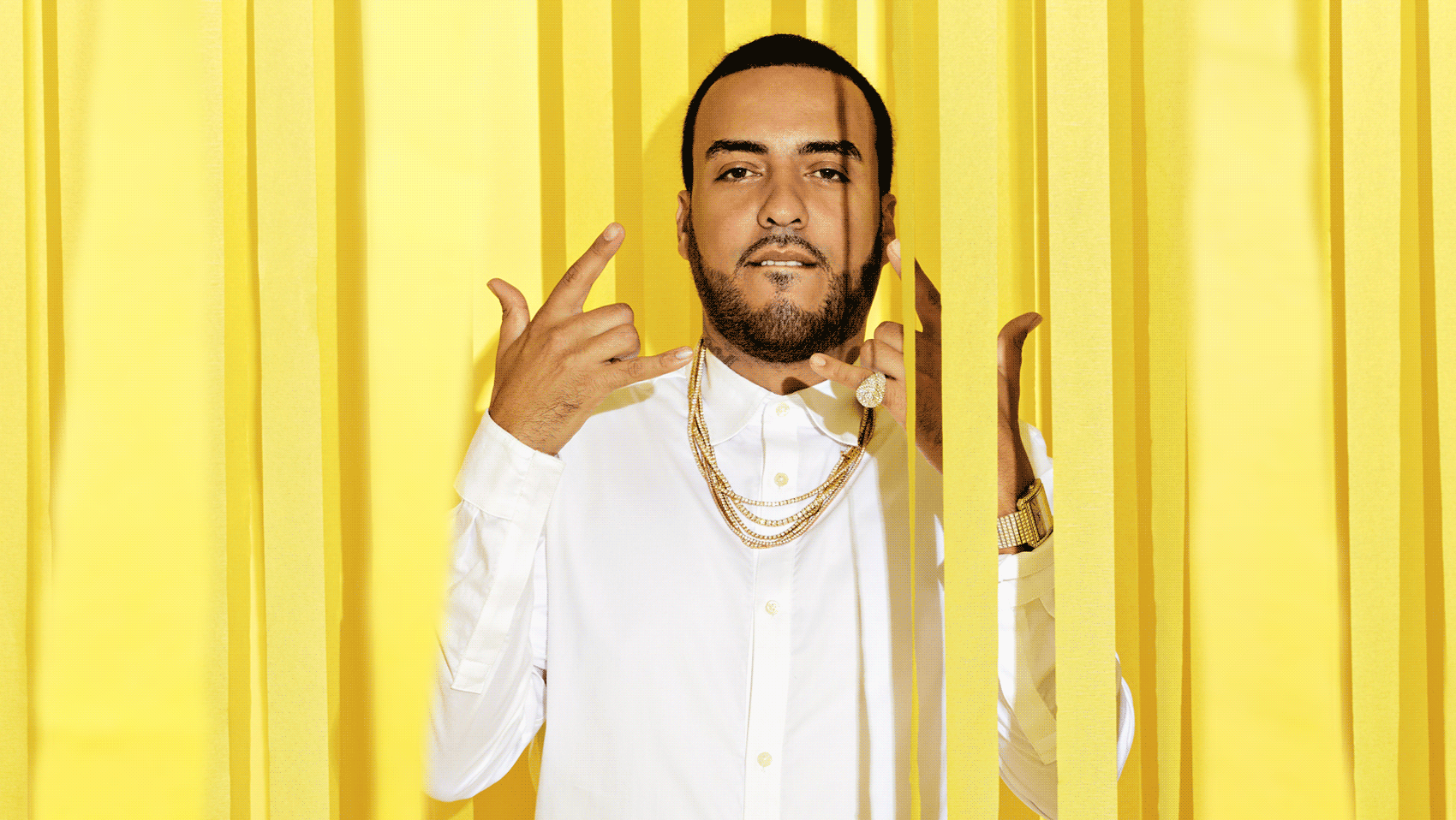 Have you started working on a new project?
Yeah, I'm like 70 percent done.
What's something you want to accomplish with the new release that you didn't with Mac & Cheese 4?
Just make sure it don't get leaked. That's why I don't want to announce the name or nothing. I just want to wait until it's done and just drop it. Make sure it don't leak, make sure everything is cleared before I announce anything.
You're supposedly going to drop a mixtape in October?
Yup, a project. It's going to be some of the best music you've ever heard.
You and Max B came up together, and you've stayed in touch with him since he was sentenced to 75 years in prison in 2009. In September, it was revealed he will be up for release in just two years. Where were you when you first heard that news?
I been knew he had an appeal, but I found out from [music executive] Frank Babar—Frank is this guy who helped me and Max out—while I was on the Bad Boy Tour. We been working trying to get him out since he got in. We had our fingers crossed, you know?