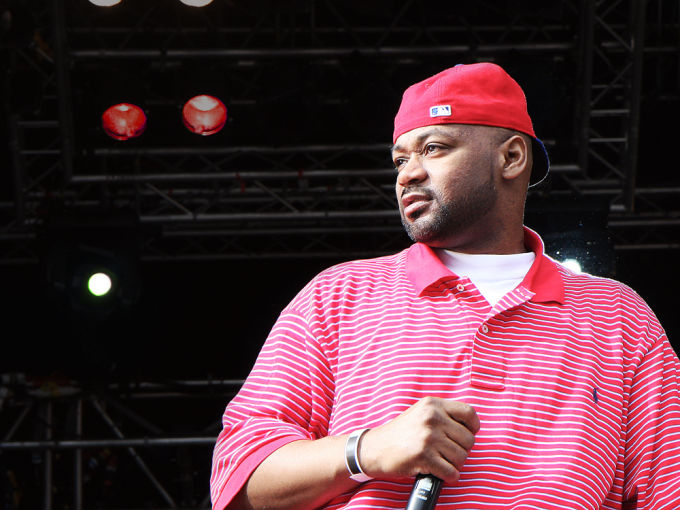 In a new interview, Ghostface Killah claims that he will be the guiding force behind an upcoming Wu-Tang Clan album. In a HipHopDX story published on Wednesday, the Staten Island rapper broke down how he came to have the key role.
"RZA put the ball in my hand," he explained. "He said 'Yo, I want you to do it,' and I been wanting to do it, and that's a big test for me right there."
Ghost went on to say that he would begin work on the album himself before bringing in the rest of the group.
"I'm going to do my part first and let them know what I did and then have them listen to that and follow my lead," he elaborated. "It's like how they do in sports with athletes. It's like alright, just follow my lead."
In addition to the Wu album, the rapper stated that he was planning a sequel to his classic 2000 solo album Supreme Clientele. He mentioned Rick Ross and Mobb Deep as potential features, but did not let loose any other details.
GhostDeini talked about a number of other subjects in the wide-ranging chat. He had some choice words for infamous "pharma-bro" Martin Shkreli, with whom he traded shots earlier this year. "If I ever would've seen that dude, I might've literally smacked his f*****g head off," he said.
Ghost also discussed new rappers he's feeling, including Drake, Uncle Murda, and ScHoolboy Q, the last of whom he met for the first time only a few days before.