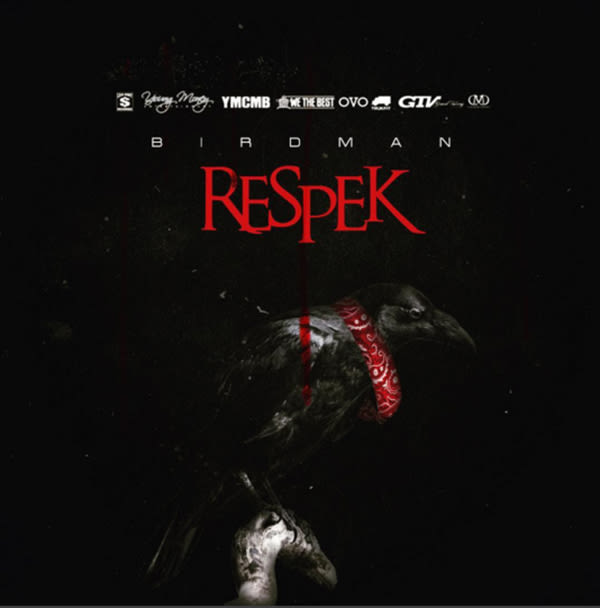 Birdman is taking full advantage of the #RESPEK phenomenon to market his upcoming solo album Ms. Gladys.
Tonight, Stunna teased the artwork for his new single "Respek." He also revealed that he's heading home to New Orleans to shoot part of the video. "I'm goin home 2morrow to shoot my video #RESPEK #UPTOWN3rd. Ward Monday and tues #Blatt #🔥SUMMER #CASHMONEYRICHGANG#RESPEK #FUKEM #MSGLADYS #RG2," he wrote.
In the snippet provided by Soulja Boy, you can hear a preview of the song where he raps "Put some respect when you mention my name / You talkin' about killas, but you ain't no killa / Pull up on ya, and it's game time, ni**a."
Birdman's got a busy week ahead of him. Monday morning is when Ebro will be airing his exclusive interview with him where they talk about Lil Wayne, Rick Ross, Trick Daddy and more.
Look for "Respek" to drop soon.