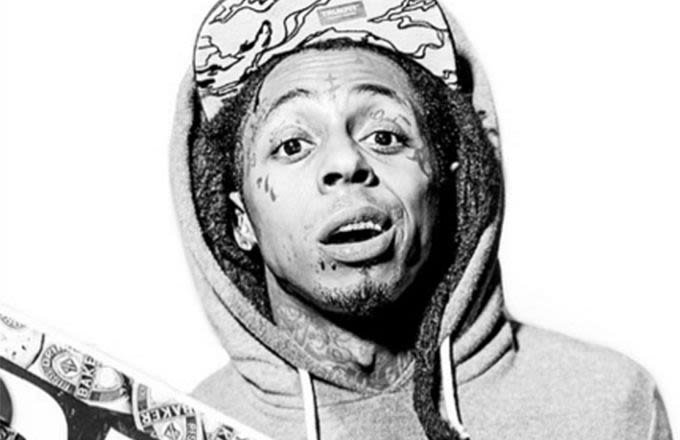 For years, Lil Wayne was known for being an incredibly prolific rapper in terms of the pure number of guest features he churned out. Among them include legendary and Billboard Hot 100-topping verses, and span artists from Birdman and Kanye West to Destiny's Child, Shakira, and even Paris Hilton. In fact, Wayne likely holds the title for most guest verses ever from a rapper, and used to regularly brag about charging $80,000 or more for a feature at his peak.
With the sheer amount of Weezy material out there, it's become all but impossible for anyone to keep track of everything the Young Money rapper has ever done. Until now. A Redditor named doogywassa took it upon himself to assemble every Lil Wayne guest feature ever done. When collected all together, the sheer number is somewhat mind-boggling. Although they're divided up into categories based on year, all the verses together total to 381, without including leaked or unreleased material. Considering that number does not include any of Lil Wayne's own work, it's quite a feat.
Among these include classics like "Drop the World" with Eminem, "Down" with Jay Sean, and "Soldier" with Destiny's Child, but there's also a huge number of lesser known and obscure verses, especially from the early years of his career. As large as the collection is, it's certainly possible there's even more out there that have yet to be rediscovered.
The entire collection can be viewed on Wakelet. The site includes YouTube links to all the songs and divides them up into categories based on year. You can also check out the Reddit thread to see people's discussion of the catalog and take a little walk down Weezy memory lane.