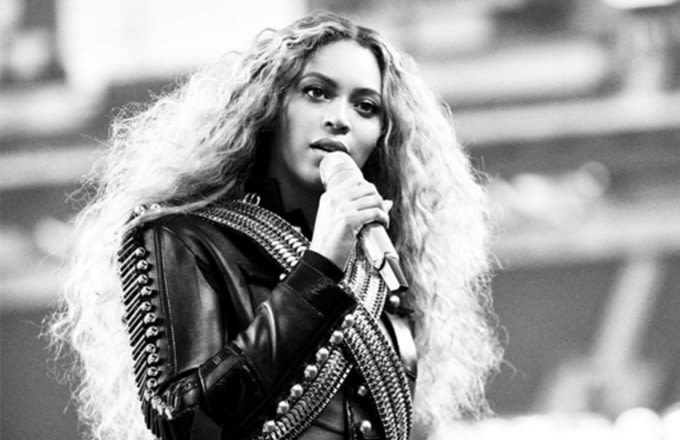 Beyoncé's first stop on the Formation world tour is going on now at Marlins Park in Miami. DJ Khaled is opening for her and he didn't disappoint with his special guests. Before his set, he took some photos with everyone in backstage. Even Rick Ross and Trick Daddy put their differences aside to pose for a photo. During his set, he brought out Rozay, Future, Lil Wayne and 2 Chainz. Yo Gotti and Jay Z were also nearby for tonight's show.
Boss,Mack,Weezy,Trickdaddy🔥 pic.twitter.com/zXpkOUkG6v

— Yung Renzél (@rickyrozay) April 28, 2016
Here's footage of Khaled bringing them out. Check back here for more updates when Beyoncé hits the stage.
Khaled and Future at the #formationworldtour 🔑🔑 pic.twitter.com/wF5EqIryyX

— Maeve McDermott (@maeve_mcdermott) April 28, 2016
DJ Khaled & Rick Ross performing at the #FormationWorldTour in #Miami pic.twitter.com/DGXgBIEv7R

— BEYONCÉ LEGION (@Bey_Legion) April 27, 2016