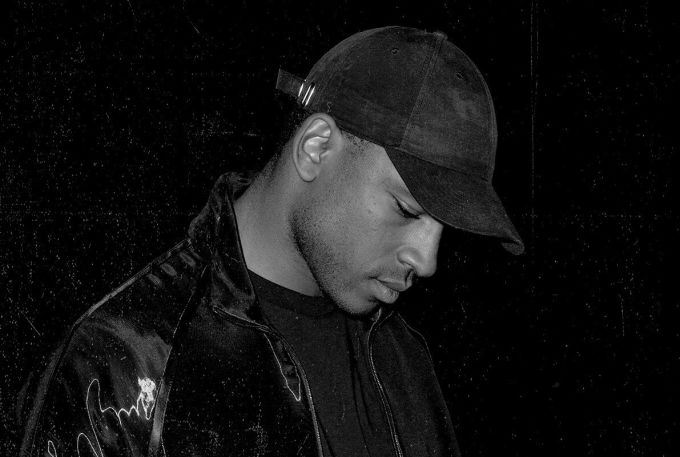 Around this time last year, Skepta's new album Konnichiwa was due to be released. The scheduled drop date came and went and not a huge amount happened. Still, he was hardly to blame. Kanye had recruited him to turn his Brits performance into the talked-about viral hit it was, New York wanted a taste of Joseph Jr., the fashion world was becoming more than a little enamored with him, and a slew of international live shows beckoned.
Sure we've had a few tunes; it's not totally clear if "That's Not Me" will be on there, but "Shutdown", "It Ain't Safe", "Top Boy", "Ladies Hit Squad" and a brief video of a track called "Man" being performed. Besides that, some tweets and Instagram posts, there's hasn't been much info.
Can't believe I can see the checkpoint. ?

— SKEPTA (@Skepta) 16 марта 2016 г.

As the release of Konnichiwa draws ever closer, we pulled together every concrete bit of information we had about the album so that you can reacquaint yourself before the album actually comes out—which is soon, by the way.