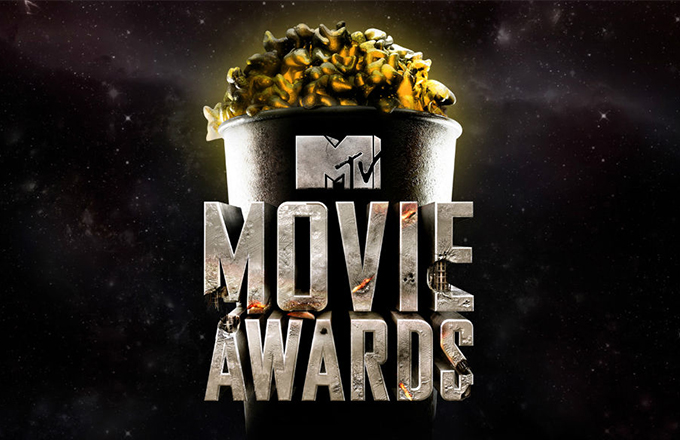 The 2016 MTV Movie Awards are going down in Burbank, Calif. featuring hosts Dwayne "The Rock" Johnson and Kevin Hart.
The night is expected to be a memorable one as Will Smith and Melissa McCarthy are getting honored with the MTV Generation Award and the Comedic Genius Award. There are only two performers tonight—Ariana Grande and Halsey—who will be hitting the stage to perform "Dangerous Woman" and "Castle."
Halsey, who wore a white bodysuit, made sure the song's TV debut was unforgettable as she sung in a deeper tone while fake snowflakes fell from the sky. It's the first track off her Badlands album, which sees new life on The Huntsman: Winter's War soundtrack.
Watch Halsey's stunning performance of "Castle" above.