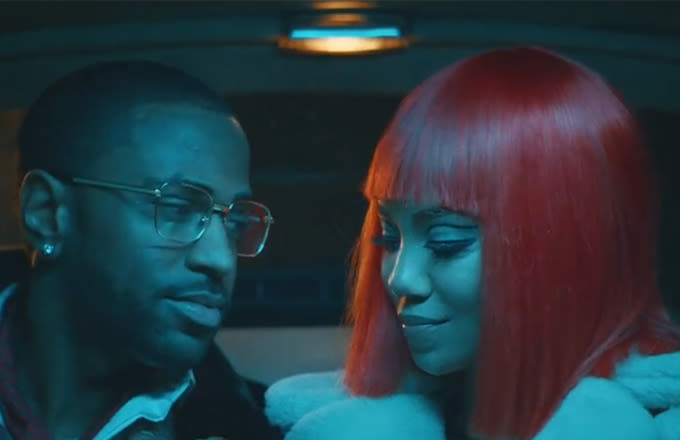 Big Sean and Jhené Aiko's TWENTY88 project is getting a lot of buzz these days, and Sean is excited to release the first set of visuals.
But first, he shared a lengthy note about his appreciation for Tidal, thanking them for their support of an artist's ideas and allowing them to have creative freedom.
Thank you @TIDALHiFi pic.twitter.com/D9SoidjWP3

— Big Sean (@BigSean) 8 апреля 2016 г.

With that said, he's giving Tidal the exclusive stream for TWENTY88's short film, Out of Love. From the snippet, it looks like it'll dive deeper into the group of TWENTY88 and their chemistry.
The song featured is "Déjà Vu," which could also mean this serves as its official video. Check out Out of Love here.