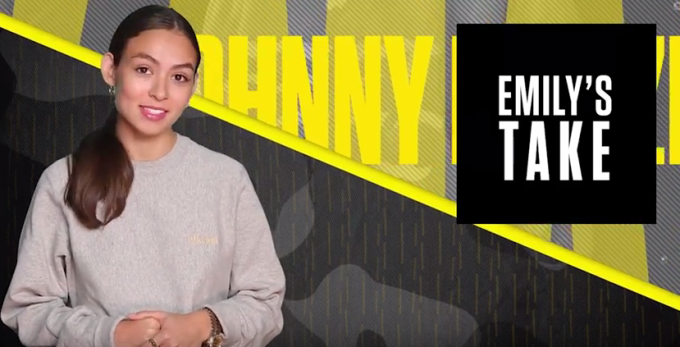 Since its inception, Complex News has maintained a singular mission of reporting on the most important news stories. Whether it's on-the-ground at the uprising of a social justice movement, breaking down everything you need to know about the latest album making serious waves, or delivering one of those stories you can't help but click on, Complex News has cemented itself as the go-to organization covering the most pressing and significant stories.
Today, Complex News is taking its reporting to the next level.
Just like any of Complex News' viewers, our anchors have their own personal opinions concerning the stories that impact their lives and our culture. Those opinions have, until now, been kept in check to remain objective in our reporting. But now there is only one place where you can hear what Emily Oberg, Sean Evans, Jinx, Nadeska Alexis, Tamara Dhia, Speedy Morman, and Pierce Simpson really think about the most important stories.
Versy is a mobile and desktop platform that is essentially where our anchors have an unrestrained soapbox to sound off with their own perspectives. Trust us, every anchor is salivating to give their commentary on what's going on in our world. Don't believe us? Watch the video above to see how amped everyone is to express what they truly think.
If you're ready to go beyond surface-level reporting and take a deeper dive with Complex News, make sure you get on Versy and join the conversation.