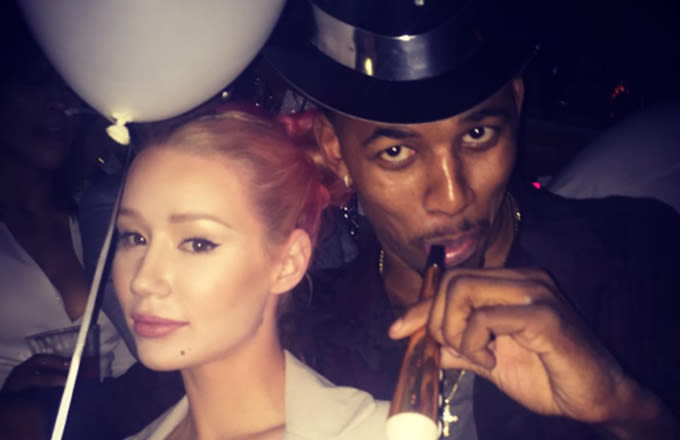 Iggy Azalea has made a major announcement on her relationship status with fiancée Nick Young.
In a post on Instagram, Azalea wrote that she split with Young, writing that she tried to rebuild her trust with the Lakers guard, but just couldn't find the energy to do so.
The couple was planning to get married. Young proposed to Azalea on his 30th birthday last year. At the time, Azalea was beyond excited and posted a few photos of the engagement ring on Instagram.
So did Azalea call off the engagement or Young? Whoever decided on the split first, they are both making it clear that they are single now.