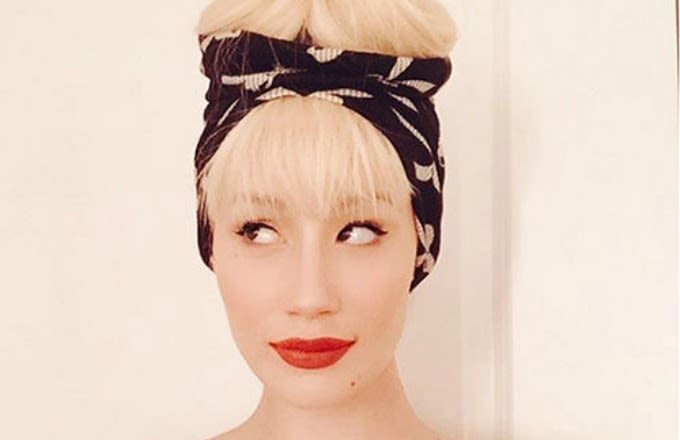 When Beyoncé referenced "Becky with the good hair" on LEMONADE, many believed she was making reference to a woman Jay Z might have cheated on her with—or even a broader statement on Eurocentric beauty standards. But in Iggy Azalea's experience, "Becky" has apparently become a stereotype used against basic white girls. In a series of tweets today, she decried the use of the term to describe her, saying she believed it was a generalization along the lines of her calling all black women "sha nay nay" or all Asian women "ming lee." "Don't ever call me a becky," she wrote.
There's obviously the difference of white women not being oppressed by racial stereotypes compared black and Asian women, but Iggy seems to gloss over that in her tweets. She goes on to say that it's also a euphemism for white girls' love of oral sex (not exactly), but clarifies that she isn't throwing shade at Beyoncé, just expressing her distaste for being called "Becky."
You can read her whole Twitter treatise below. Do you think Iggy has a point? Or is this just another one of her misguided Tweet storms?