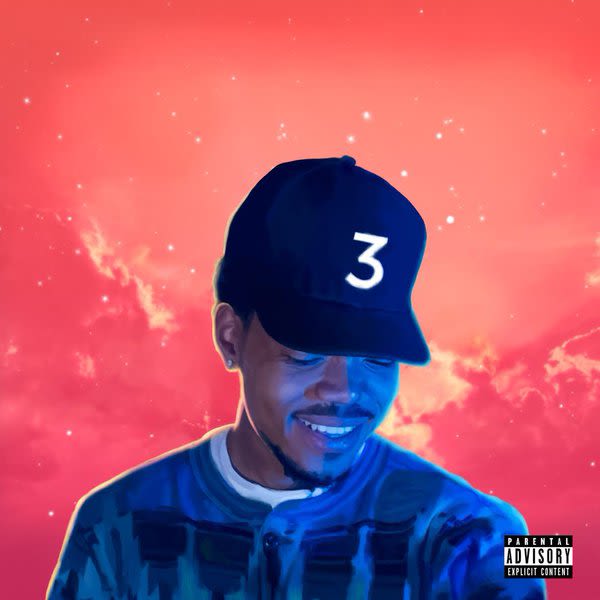 As the hours tick by, it's looking less and less likely that Chance The Rapper is going to fufill his earlier promise to deliver his highly anticipated third mixtape in the month of April. Perhaps as a consolation prize to those who have long waited to hear some new tracks from the Chicago native, Chance took to Twitter today and share a new piece of artwork, possibly the cover to the new tape, with the hashtage #Chance3.
#chance3 Chance 3 https://t.co/8rOIFuczrj pic.twitter.com/9s4xOp2Ug3

— Lil Chano From 79th (@chancetherapper) April 30, 2016
Also included in the Tweet was a link to his website where people can buy a poster pack of ten 24″ x 36″ prints of the artwork. We've reached out to Chance's manager to get confirmation that this is indeed the cover to his next release.