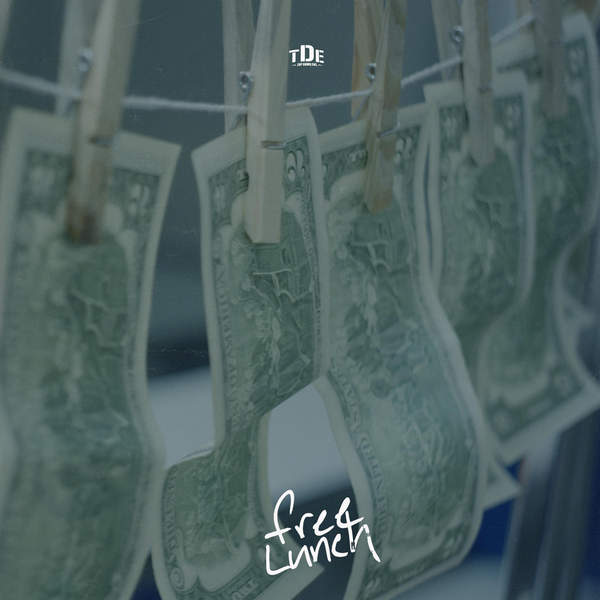 TDE signee Isaiah Rashad has kept a relatively low profile since dropping Cilvia Demo back in 2014; however, the Tennessee native has been able to stay on our radar with a handful of features as well as singles, including "Nelly" and the silky track "Smile." The latter was released in early 2016, and sparked plenty of rumors that Rashad's sophomore album was on the horizon, but nearly seven months later, we've yet to see the reportedly finished project.
On Sunday, Rashad blessed his patient fans with a new track called "Free Lunch," a slow-burning song that features Rashad's distinct southern flow over a mellow instrumental. Hopefully, this is just a taste of what's to come.
On Friday, TDE's founder and CEO Anthony Tiffith, sent out a cryptic tweet with the date "09.02.16." Since then, many have speculated that it is an album release date for one of its artists. Some think it's for Ab-Soul's, others theorize it's for SZA's, and a few believe it's for Lance Skiiiwalker, who also dropped a single last week. But now that Rashad has also come through with new music, it's anybody's guess at this point.
While we wait for Sept. 2 to roll around, you can listen to "Free Lunch" below.