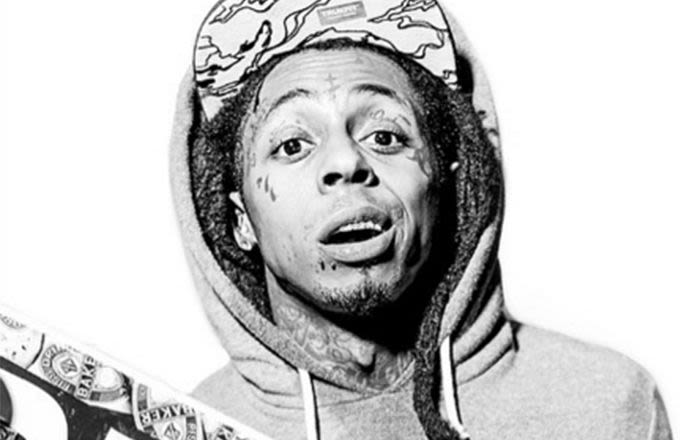 That Lil Wayne was once confronted by Jay-Z about signing with Roc-A-Fella Records back sometime around 2005 is generally common knowledge. What has remained unclear over the last decade was the kind of offer that Hov presented to Weezy…until now. In a new interview with DJ Drama, Tunechi finally revealed that Jay wanted to cut him a check for $175,000 to sign with his label, a sum that Wayne thought laughable at the time.
"You know when I went out to talk to him about being at Roc-A-Fella, and mind you this was years ago. First of all, he was at the 40/40 in the daytime, and when I got up there he was talkin', it was Denzel [Washington], it was Derek Jeter…I was like, 'This is his clique?' And they up there just laughin' at jokes I just don't get. He literally sat me down next to him, and this where all that is going on at, and he sat me right here. Like 'You ain't a part of this,' you know? And he would talk to me on the side after every joke."
Finally, in between jokes, Jay managed to drop the figure on Wayne. "That man offered me 175 [thousand dollars]," Weezy revealed in a burst of laughter. "Two teeth in my mouth is 175. My bottom teeth. So we laugh about that all the time." It's an interesting counter-factual to consider what rap history may have looked or sounded like if Wayne had accepted the offer, but it seems obvious in hindsight that $175,000 was never going to do it. Watch Lil Wayne tell the story himself below.