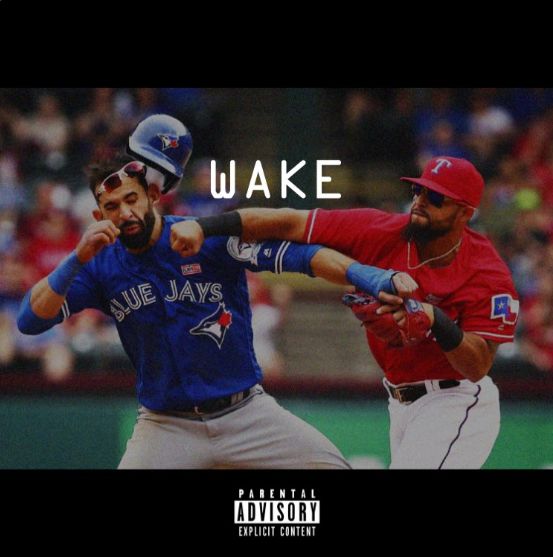 Early Wednesday morning, Joe Budden took to Twitter to announce the release of another Drake dis song, called "Wake."
The song calls out Drizzy for not responding to Budden's initial dis "Making A Murderer (Part 1)," and a host of other sins besides.
Among the highlights is when Budden calls out Drake on his propensity to borrow styles from other artists, even at the expense of those artists' career. "We want a Party album," he raps, referring to OVO signee PARTYNEXTDOOR. "But you keep stealing all of Party album/To go and put it on your party album."
Initial reaction on Twitter was crazy.
You can hear "Wake" below.