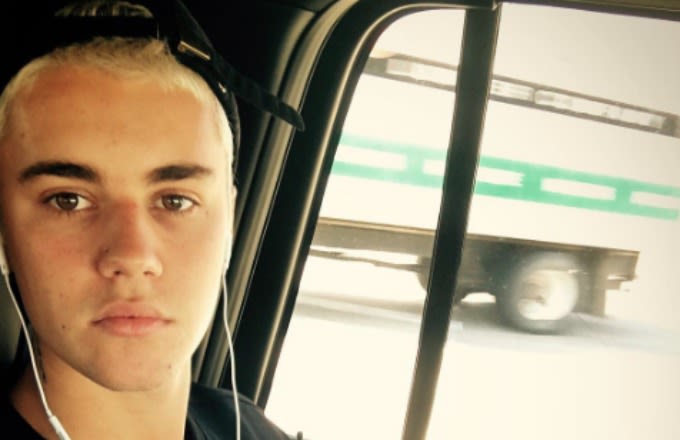 It's been a long two years for Justin Bieber. He caught a misdemeanor vandalism charge back in 2014 after chucking eggs at his neighbor's house in Calabasas, Calif. and causing $80,000 worth of damage. After paying for the damages, attending anger management, and performing 40 hours of community service, the only thing Bieber had left to do was wait. The judge in his case put him on two years of probation to make sure he stayed on good behavior, and while he was taken off "formal probation" in November 2015 after completing his community service, many people questioned whether or not Bieber would be able to abide by the terms of his probation for the duration of it.
Fortunately for Bieber, it looks like he pulled it together. A TMZ report claims Bieber's lawyers appeared in court in early June and successfully negotiated an end to his probation after almost two years. They were reportedly able to end it a month earlier than originally expected due to good behavior on Bieber's part.
Of course, not officially getting in trouble doesn't mean Bieber has kept his nose completely clean. He was recently involved in a fight at the NBA Finals and got a little bit shovey with Desiigner during a recent club appearance. Nonetheless, he's clearly toned down his behavior, so it's good to see that he's finally waded through the legal muck and come out on the other side. Hopefully, he can keep it up, and stay out of trouble for good.