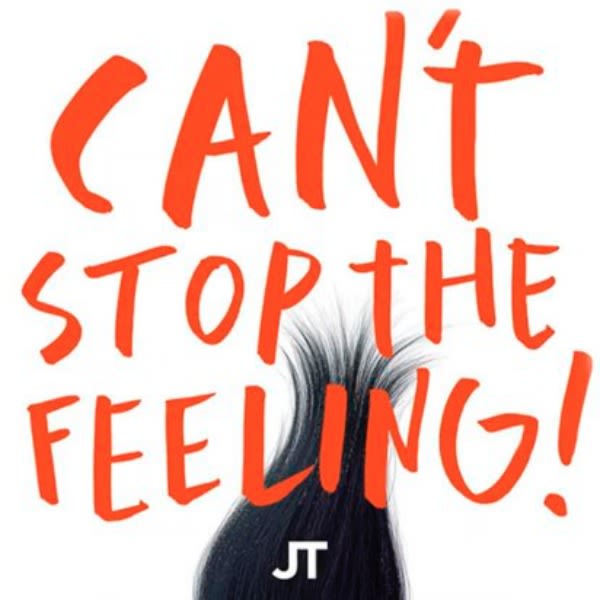 Tonight, Justin Timberlake released his new single "Can't Stop the Feeling," breaking a years-long music drought. The song is classic Timberlake, featuring a jazzy, uptempo beat and a falsetto chorus sure to be making regular rounds on the radio soon. He originally announced the track yesterday on Twitter.
"Can't Stop the Feeling" is Timberlake's first new music since he released part two of The 20/20 Experience back in 2013. The song serves as a taste of the music Timberlake will be contributing to the soundtrack to the upcoming Dreamworks Animation film Trolls, which is due out on Nov. 4 of this year. He will be voicing a character named Branch in the film, and executive producing the soundtrack as well.
Timberlake was recently spotted in the studio with his friend and longtime collaborator Pharrell, and has also been recording with Timbaland and Little Big Town. With all this studio time, many fans are hoping that we might see a new Justin Timberlake solo album sometime in the near future. So far, there's no official word on that, but hopefully "Can't Stop the Feeling" is just the first taste of big things to come from Timberlake this year.
You can listen to "Can't Stop the Feeling" here.