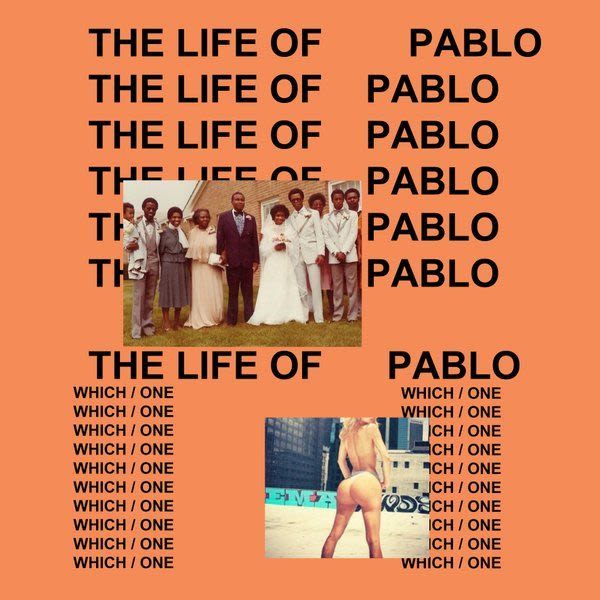 Kanye West announced the dates for his highly anticipated Saint Pablo tour. The tour will begin August 25 in Indianapolis, and conclude Oct. 29 in Las Vegas.
The Life of Pablo set several records for Tidal upon its release on Feb. 14. For the first 10 days of its release, the album surpassed 250 million streams and reportedly doubled the streaming service's subscriber base from one million to 2.5 million. After a short window of exclusivity for Tidal, the album was released on other platforms like Apple Music and Spotify, increasing its dominance in the music streaming market even more.
Back in April, Yeezy revealed some information regarding a possible tour when he thanked his fans on Twitter who all helped get TLOP to No. 1. "I'm so happy that you guys like the music… I'm working on the tour designs now…," he wrote.
During an interview on Steve Harvey's show the following month he confirmed the tour would start sometime in September.
"You know my tour game is strong," he said. "My tour game is unprecedented. So we're going to go out in September I believe, and we're just working on some of the ideas right now. But as I said before, I'm trying to literally inspire these kids the way Disney inspired me when I saw the original Star Wars."
Check out the full dates, below.