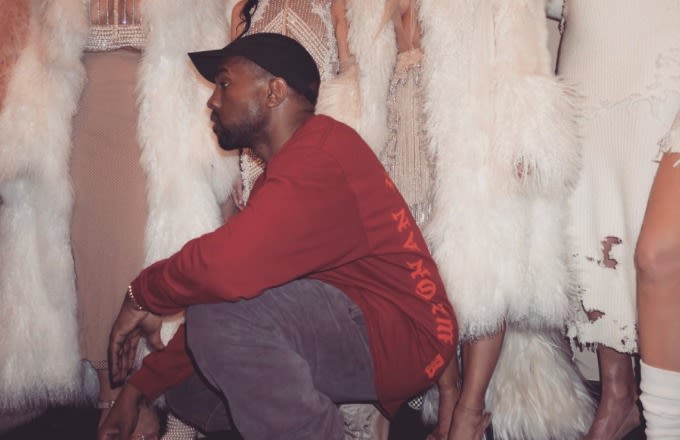 Never known to hold his tongue, tonight Kanye West came out with yet another series of Twitter posts containing some interesting tidbits of news. He started off by denouncing coverage of his album by Pitchfork, Rolling Stone and the New York Times, saying he loves white people but "you don't understand what it means to be the great grandson of ex slaves and make it this far." 
The most interesting part, however, was his revelation about the previously announced G.O.O.D. Friday series. First, he said that the fabled song release series would be making its return only on Tidal, which will also apparently be the sole outlet for his new album The Life of Pablo. He also made reference to the many unreleased songs he has with Young Thug, and revealed he also has 40 unreleased songs with Kendrick Lamar (whom he recently collaborated with on T.L.O.P. track "No More Parties In L.A."). 
"My album will never be on Apple. And it will never be for sale… You can only get it on Tidal," he wrote, before adding "Also all Good Fridays songs will be on Tidal. Me and Kendrick got 40 songs and me and Young Thug got 40 songs. 40/40 club!!!" With the buzz around The Life of Pablo boiling over and apparently more music set to drop in coming weeks, it looks like Yeezy Season isn't wrapping up anytime soon.
You can check out all of Kanye's tweets below.
http://uk.complex.com/music/2016/02/kanye-west-says-he-has-40-songs-with-kendrick-lamar-and-good-fridays-will-take-place-on-tidal