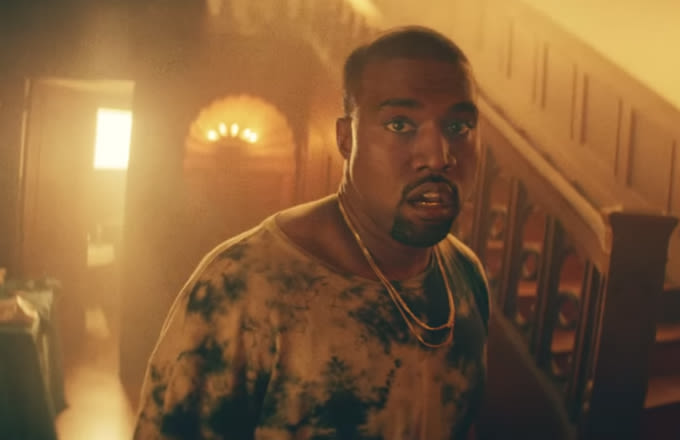 Kanye West's would-have-been-extremely-lit surprise show at Webster Hall Sunday night may have turned out to be a total bummer for at least one attendee, but that doesn't mean the police are getting involved. A New York Police Department spokesperson told People Wednesday that West will not face any criminal charges for his tweet-inspired shutdown of the streets outside the venue in the East Village, where roughly 4,000 show-hungry fans gathered for an eventually canceled show.
"His actions Sunday were irresponsible, which would almost be a compliment for a guy like Kanye," former NYPD detective Nick Casale told People of West's attempt to make up for his weather-ruined Governors Ball set. "In my opinion, what he did Sunday night did not cross the threshold of criminality." Sadly, Casale did not then launch into his personal ranking of West's impeccable discography.
Lauren Epstein, a restaurant manager who got swept up in the moment of Yeezymania and ultimately got arrested, claimed to the New York Daily News Monday that the impromptu street party ultimately wasn't worth it. "It wasn't worth 16 hours in jail," Epstein said. "Maybe Beyoncé would be, but not this."
As for real shows that will actually happen, West revealed to Big Boy last week that a worldwide tour will kick off at some point this September, finally giving fans a chance to see the arena-ready The Life of Pablo in a proper setting. Complex reached out to the NYPD for comment and will update when needed.