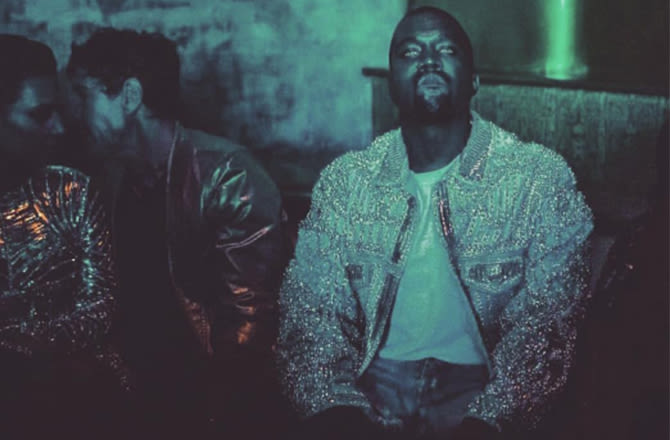 Kanye West might have another reason to rap about someone stealing his stuff.
According to TMZ, West was a victim of another burglary, this time at his Calabasas studio on Tuesday. Police officials tell TMZ that the burglar busted open a door and made away with $20,000 worth of laptop and desktop computers.
Sources tell TMZ that Kanye's team has already replaced the equipment and none of their private information was breached thanks to some heavy computer security.
Law enforcement have no leads on a suspect yet, but 'Ye's people think it was someone with insider info of his personal studio. Once Kanye finds out (remember his thieving cousin from "Real Friends?"), you best believe he'll have a nice diss line ready.