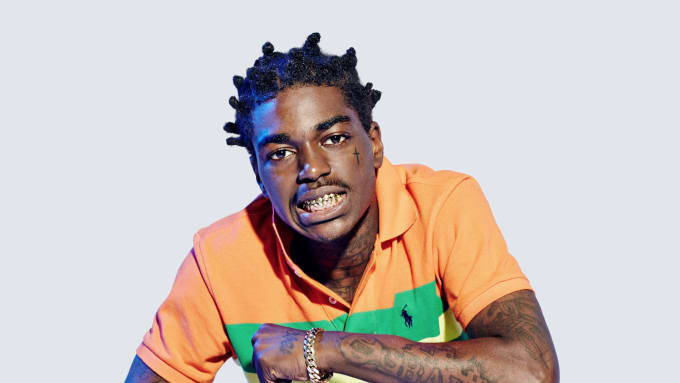 On Monday, Kodak Black was sentenced to 120 days in jail for two drug charges. According to the Sun Sentinel, the 19-year-old, whose legal name is Dieuson Octave, pleaded no contest to a misdemeanor charge of possession of 20 grams or less of marijuana, as well as one misdemeanor charge of use or possession of marijuana paraphernalia; however, the report states that Kodak will not have to serve the full four months as he will be credited with the time he already served in jail.
Additionally, Kodak's license will be suspended for a year, and he's required to pay court costs of $298, according to records.
He's expected to be released from jail on Nov. 30.