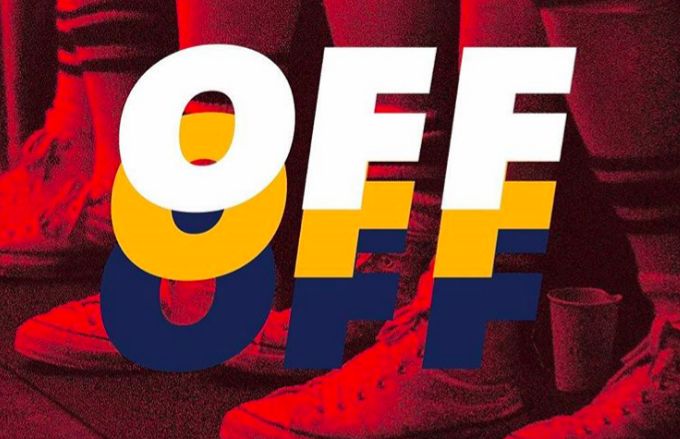 Game 3 of the NBA finals is underway, and although the Cleveland Cavaliers are down 0-2 against the Golden State Warriors, Lil Wayne has released a new track in support of LeBron James and his team. It's called OFF OFF OFF.
Produced by Ben Billions, the song features plenty of Cavs shoutouts for the likes of Kyrie Irving, J.R. Smith, Iman Shumpert, and head coach Tyronn Lue.
Listen to the song below. Maybe this is what the Cavs need to overcome their deficit.