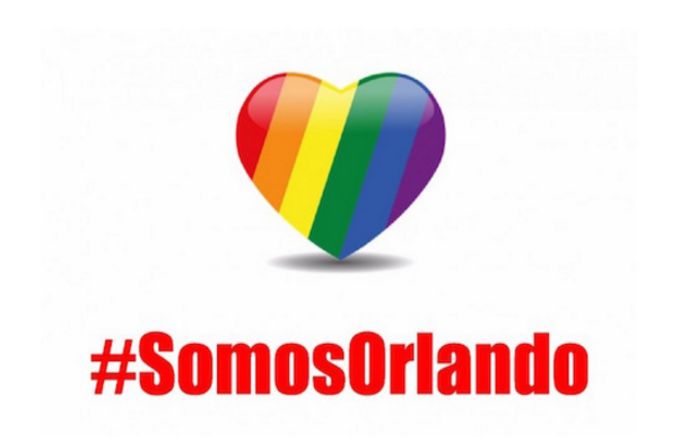 Broadway superstar Lin-Manuel Miranda and pop star goddess Jennifer Lopez have teamed up to create a new song that is sure to be a hit. The collaboration between Miranda and Lopez will benefit Proyecto Somos Orlando, a local Orlando non-profit organization that is working to help the survivors of the Orlando shooting victims, and the loved ones of those who were killed in the tragic shooting at Pulse gay nightclub in June.
Miranda posted a sneak peek of the duo's work on Twitter Monday morning, showing he and Lopez recording the song, a peek at the lyrics, and of course, some of the song itself:
J.Lo also hinted at her work with Miranda on her Instragram over the weekend.
Both Miranda and Lopez have been vocal since the massacre at Pulse. Last week, Lopez was one of the many artists who signed an open letter that was published in Billboard, asking to congress to implement gun reform:
Miranda paid a touching tribute to the victims of the shooting during the Tony Awards ceremony last month, where he read a moving sonnet which included the phrase, "Fill the world with music, love, and pride." It seems he and Lopez are now doing exactly that.
source