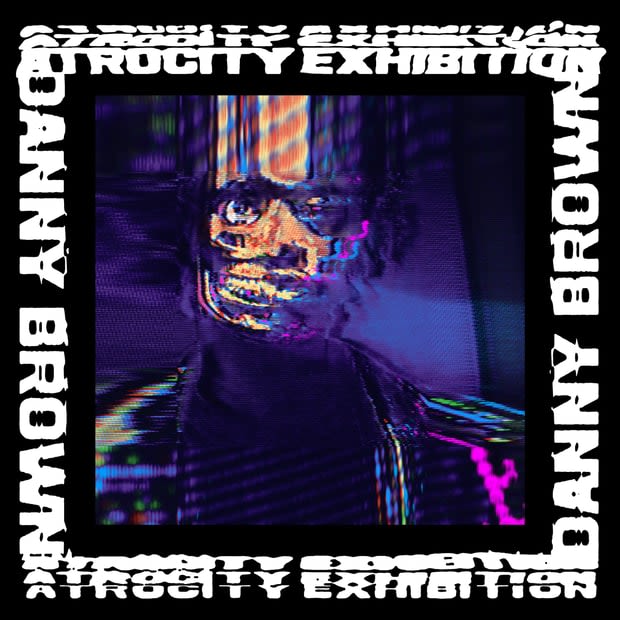 Danny Brown stopped by NPR to debut his new song, "Rolling Stone," off his forthcoming album, Atrocity Exhibition, due out at the end of this month.
The conversation covered details about his new album, his admiration for ScHoolBoy Q, his need for having a legacy through music, and his all-time favorite rap song being Nas' "The World Is Yours." He also explained how he hooked up with South African singer and producer Petite Noir for the new song after he received a DM from him on Twitter asking him to check out his music and later sending him a beat.
Brown admitted that he had been stressing about the concept of the album, but that things fell into place when he just focused back on the raps. "I just started rapping and making songs. Once I started just making songs, the album took on a life of its own," professed Brown. "The story figured itself out."
We've already heard some music off the album including previously released tracks "When It Rain" and "Pneumonia." Of course, the album features a top-shelf list of rappers with everyone from Kendrick Lamar to Earl Sweatshirt, Ab-Soul, Kelela, and Cypress Hill's B-Real included on the tracklist. In fact, Kendrick, Ab-Soul, and Earl Sweatshirt will all actually appear on the same song, "Really Doe."
Listen to the new song as well as Brown's full interview below. The song kicks off at the 26 minute mark of the stream.