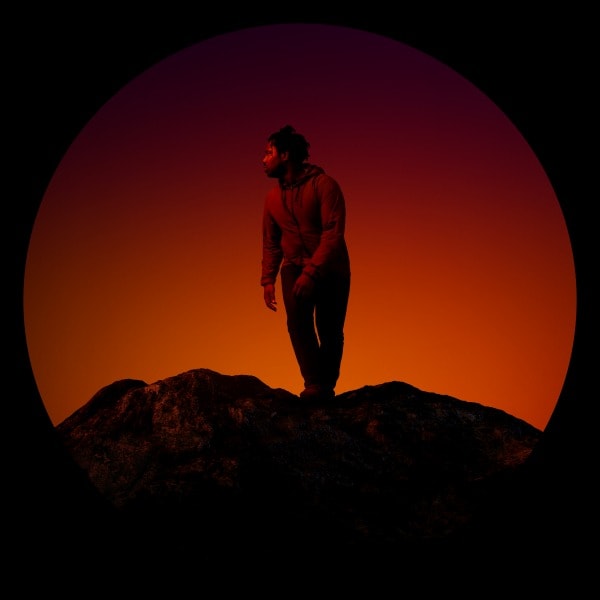 Sampha is back with his new song "Blood On Me." Self-produced with a co-production assist from Rodaidh McDonald, the track finds Sampha's voice meeting a soft-knocking beat that stirs up a sense of dread as he vents about gray hoodies and losing his grip on life. "I swear they smell the blood on me/I hear them coming for me," he cries on the chorus. According to his Twitter, it looks like Sampha is already hard at work on the track's visual.
The song offers another hint at what we can expect from Sampha when he releases his long awaited debut album. Earlier this year, he broke his longstanding social media silence to promise his fans that new music was on the way and made good on his word by dropping "Timmy's Prayer." "I've had a lot to process these past couple of years, as we all do. And it's hard to articulate sometimes," Sampha said. "I'm looking forward to sharing my music with you again."
Sampha has been known to work with some of those most talented names in the business from the likes of Jessie Ware to SBTRKT, LIl Silva, and FKA twigs. He has also worked with Drake, Beyoncé, Kanye West, and most recently contributed to Frank Ocean's highly notable Endless visual album. It's an impressive list that means he could reach out to just about anybody for his highly-anticipated release.
Listen to "Blood on Me" on Spotify below and look for the track to be included on his forthcoming debut album Process. Be sure to also catch Sampha make his debut solo television appearance on Sept. 1 when he takes the stage on The Late Show With Stephen Colbert.
— Sampha (@sampha) August 30, 2016