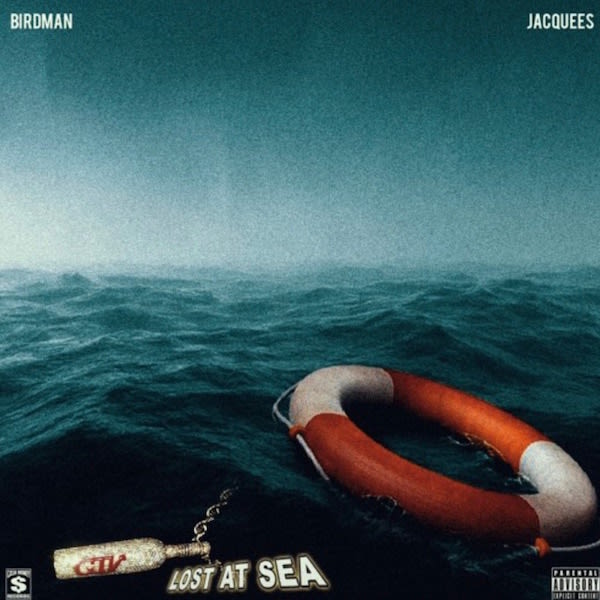 The post-Breakfast Club meltdown string of new Birdman tracks continues unabated. Today, the Cash Money Records boss dropped a completely new song with Jacquees onto Soundcloud titled "Lost At Sea." The new song is a solemn, sparse, and piano-led track that finds Jacquees delivering a rapid fire set of bars with Birdman swooping in with a more languid verse on the back-end.
This of course isn't the first time that Jacquees and his boss have linked up on a track. In January of this year, the young Georgia rapper put out his fifth mixtape, Mood, which includes two songs that feature Birdman, "On It" and "Ready." "Lost At Sea" appears to be the title track from Stunna and Jacquees upcoming collaboration mixtape, which the label head announced would be coming out on May 7.
In a recent interview, Jacquees offered up his thoughts on what it's like going into the recording studio to trade bars with Baby. "'Lost at Sea' is different from all my other projects because this is the first I'll be doing a whole project with another artist" he said. "So you know like records like 'Like Baby' where I'm swangin' — You know, I call my rapping 'swangin'' cause its not real rap. It's swangin', its melodic. So I'm doing a lot of swangin' on the project. A lot of R&B records too. The music's just dope. It's a new wave for Rich Gang."
Listen to "Lost At Sea" below.