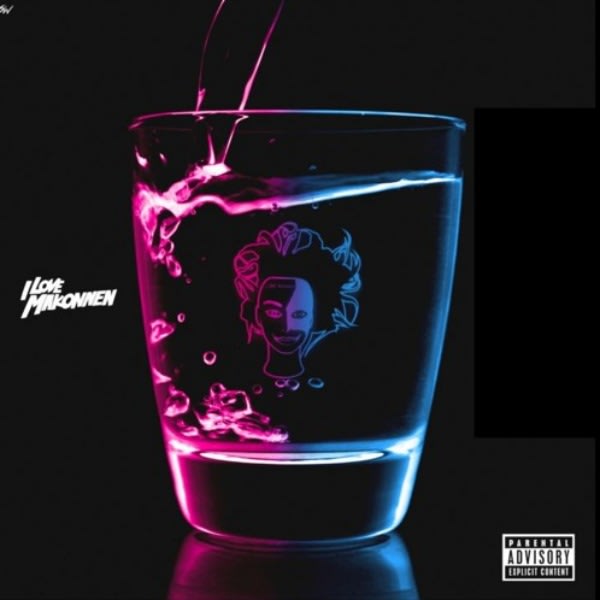 Makonnen is spilling his feelings on his new heartbreak slow-burner, "Call Me Badly." The track finds the rapper/singer returning with frequent collaborator and producer Danny Wolf to spurn a broiling, velvet roped, woozy number where Makonnen laments a lost love.
"I didn't mean to do you wrong, babe/So I'm gonna sing it in a song babe," he croons before launching into the emotionally-fueled lines about seeing his girl crying with an obvious sincerity coming through in his drawn out vocals. It's not hard to hear it in his voice that he sounds pretty gutted.
Fans are definitely excited to see Makonnen going hard on the track, with the artist even outright claiming that the "OLD MAKONNEN IS BACK." It's only been a couple months since Makonnen dropped his recent mixtape, Red Trap Dragon, which was also produced by Danny Wolf. At the time of release, Wolf told Complex that the mixtape was "basically Makonnen's comeback from all the backlash he's received" after many fans said they wanted the old Makonnen back.
Earlier this year, he also made waves with the announcement that he had left Drake's OVO Sound label. "No words can express how much I appreciate Drake for being a part of the success of Tuesday. I'm sure the haters will have something negative to say, but all in all my choice to be solely on Warner Bros Records was the right thing for me and for my best interest." 
"Call Me Badly" may just be the next step in Makonnen's comeback. Listen to the new track that has him feeling like his old self below.