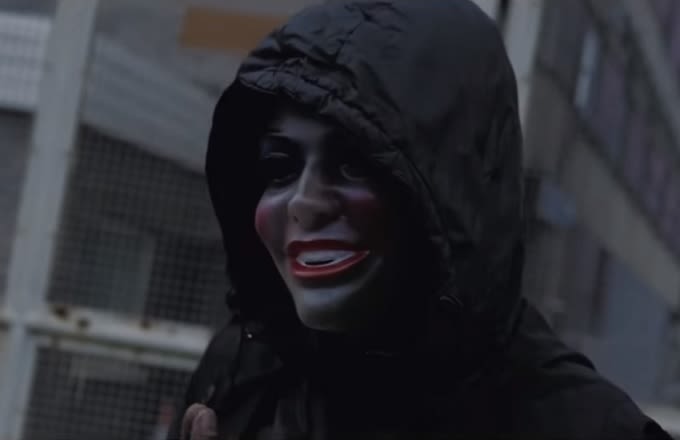 Meridian Dan – Couple Killers ft. Mytus
We don't hear a huge amount from the Bloodline Crew, so it's good to see lynchpin members Meridian Dan and Mytus on a track together. In the "Couple Killers" video, we see Dan and Mytus bursting out of a van to roam the streets in hot pursuit of a rightly terrified character. Barring back and forth over a Jacob Plant beat, the two MCs do a better-than-solid job of getting us hyped for some new Bloodline material. And we might not have that long to wait: over the coming weeks, Meridian Dan and the crew will be pushing out a series of videos, building up to a new Bloodline mixtape in April. Pretty exciting stuff and, with both Meridian Dan and Mytus at the height of their lyrical games, the timing couldn't be better.
Catch Meridian Dan and the Bloodline Crew at Motion, Bristol on Mar. 11.
source: complex.com/music/2016/03/meridian-dan-couple-killers-feat-mytus