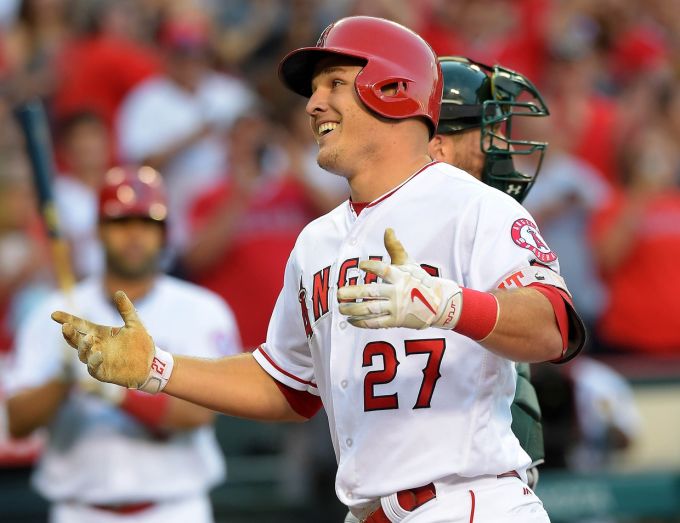 On top of the outrageous stories from his days playing baseball, we can kind of thank Lenny Dykstra for the walk-up song.
In 1994, as a member of the Philadelphia Phillies, Dykstra wanted some Hootie and the Blowfish to get him going before his first at bat. So Nails asked former Philadelphia publicity director John Brazer, who was in charge of playing music throughout Phillies' games, to blast Hootie's "Hold My Hand" before he stepped into the batter's box.
His second at bat? "Won't Back Down" by Tom Petty. Third? "Elton John's "Philadelphia Freedom."
Brazer had the opportunity to pick Dykstra's fourth song, but he went 0-4 in that game anyway.
While the true inventor of the walk-up song is in dispute, there's no doubting that it is used as a tool for major leaguers to get pumped up while at the same time serving as a calling card that can earn you a few props. That is, if you choose the right song.
Walk-up songs have become one of those unimportant things in sports that tons of people seem to care about. And with Complex Music recently releasing its Best Songs of 2016 (So Far) list, we thought it was a good idea to scan the majors and find out which players' taste level is up to our waist level. Here are the 26 players whose ear—and not necessarily their bat or arm—we respect.