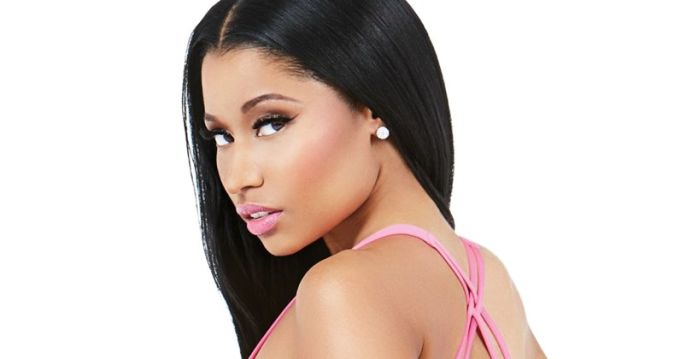 Only hours after the release of her DJ Mustard and Jeremih collaboration "Don't Hurt Me," Nicki Minaj took to Twitter to say that she wished she'd had a chance to be more topical.
The song, while released on Wednesday, was actually recorded several months ago. Much to Minaj's chagrin, this meant she did not get a chance to work the NBA Finals into her verses. She attempted to rectify this oversight, tweeting out a punchline that referenced Golden State forward Draymond Green's controversial groin tap of LeBron James in Game 4 of the series. The attack led to a one-game suspension for Green.
Minaj also cleared up a line in the song that had puzzled many listeners. "Added my rings up, that's Mike Jordan," she spits towards the end of the song. She explained that she was comparing her six consecutive Best Female Hip-Hop Artist wins at the BET Awards with Jordan's half-dozen NBA titles.
So far, there is no word about whether the release of "Don't Hurt Me" means that a new DJ Mustard album is on the way.