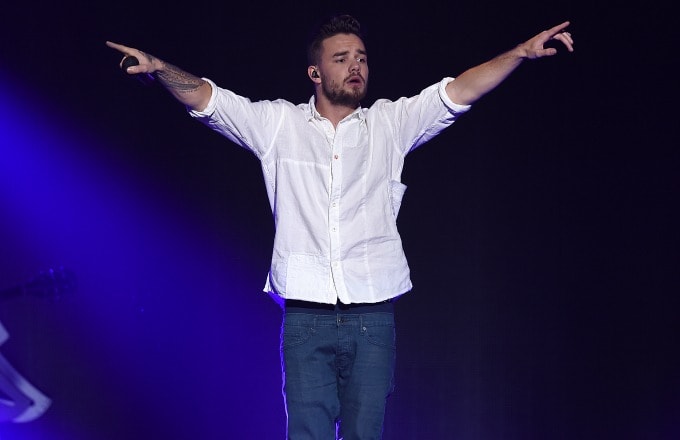 Ten months after the breakup of One Direction, Liam Payne is officially making solo moves. On Monday morning, Republic Records announced that it has signed Payne to its label in North America. According to a report from Billboard, the label will release Payne's music as a joint-deal with Capitol UK.
"Being a member of the most successful group of the last decade, Liam has a tremendous opportunity to make an even greater impact on pop culture," Republic CEO Monte Lipman said. "We're honored by LIAM's decision to join Republic Records, and have extremely high expectations for his solo career."
Liam's camp sounded similarly excited, noting all the stars that Republic has launched. "With Republic's track record of launching powerhouse talent in the U.S. including superstars like Drake, Nicki Minaj, Lil Wayne, The Weeknd, Ariana Grande, Lorde, and countless others, I am more than confident we have assembled the best possible team alongside Capitol's UK label to launch and shepherd Liam's solo career," his rep Simon Oliveira said.
Payne is not the first One Direction star to go solo. Zayn Malik dramatically left the group before their official breakup, releasing his debut album Mind of Mine earlier this year. The album featured the hit song "Pillowtalk." Harry Styles recently signed an $80 million contract with Columbia Records but hasn't released any music yet. Niall Horan also dropped his debut solo single "This Town" just a few weeks ago.
Will Payne be the latest post-One Direction success story? Time will tell, but the backing of Republic Records certainly doesn't hurt.